15 YEARS OF LIFE CHANGE
We are celebrating 15 years of Sharing and Showing the love of Jesus in the Capital District! We look back with gratitude at all of the amazing things God has done over the last 15 years, and we are looking forward to all that He will do in the future! We're just getting started!
A YEAR-LONG CELEBRATION
We want to celebrate our 15 year anniversary all year long!  Imagine what our church and community would look like in a year if we all did these 4 simple things? We want our community to know that Jesus is FOR YOU and so are we!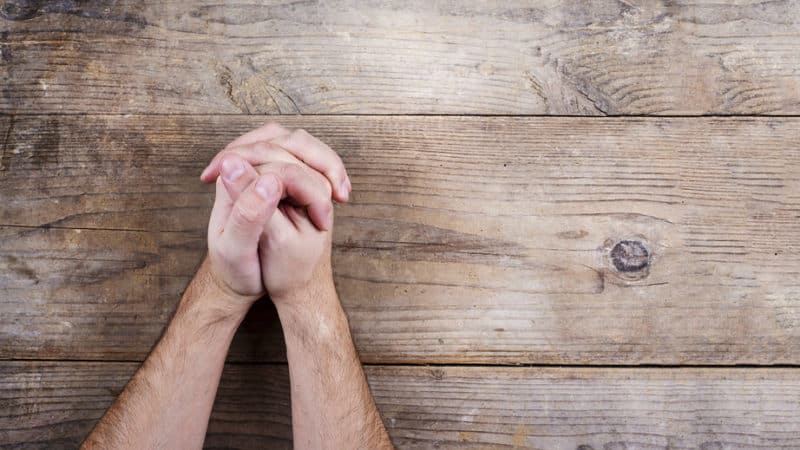 PRAY 15 MINUTES A DAY
If we could get you to do one thing that would change your life…this would be it. Many in the early church couldn't read, and even if they could they didn't have a copy of the Scriptures–but they all could pray! If you can just carve out 15 minutes a day to pray we think you'll find your worries and anxiety decrease and more peace comes into your heart.
INVITE 15 PEOPLE
When you find something you love, whether it's a movie, a new restaurant or a new ice cream flavor, you tell someone about it!  We are Christians today because someone told us or invited us to follow Jesus! This year we challenge you to invite 15 people to Starpoint! Who do you know that you can invite?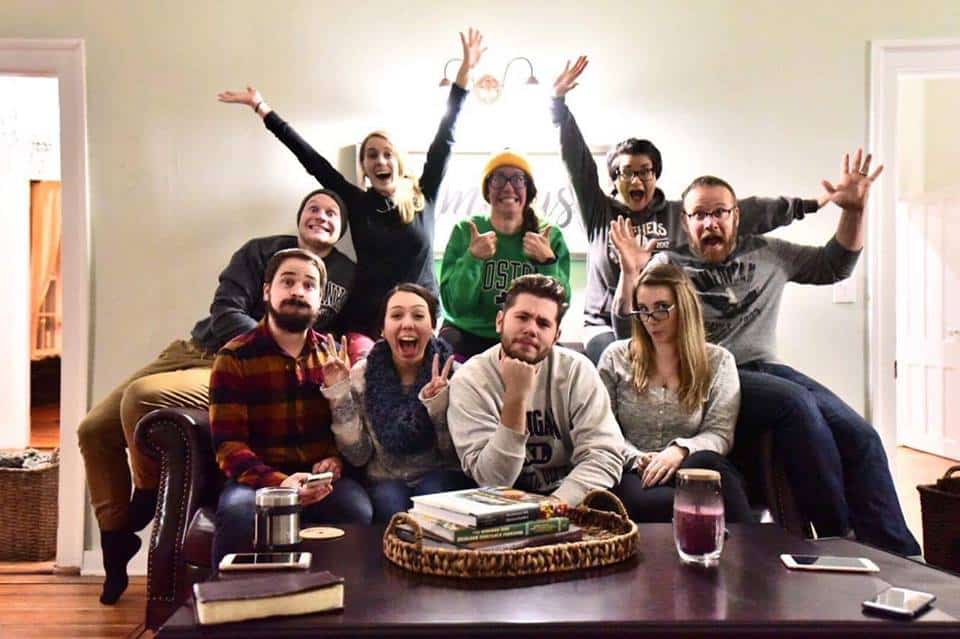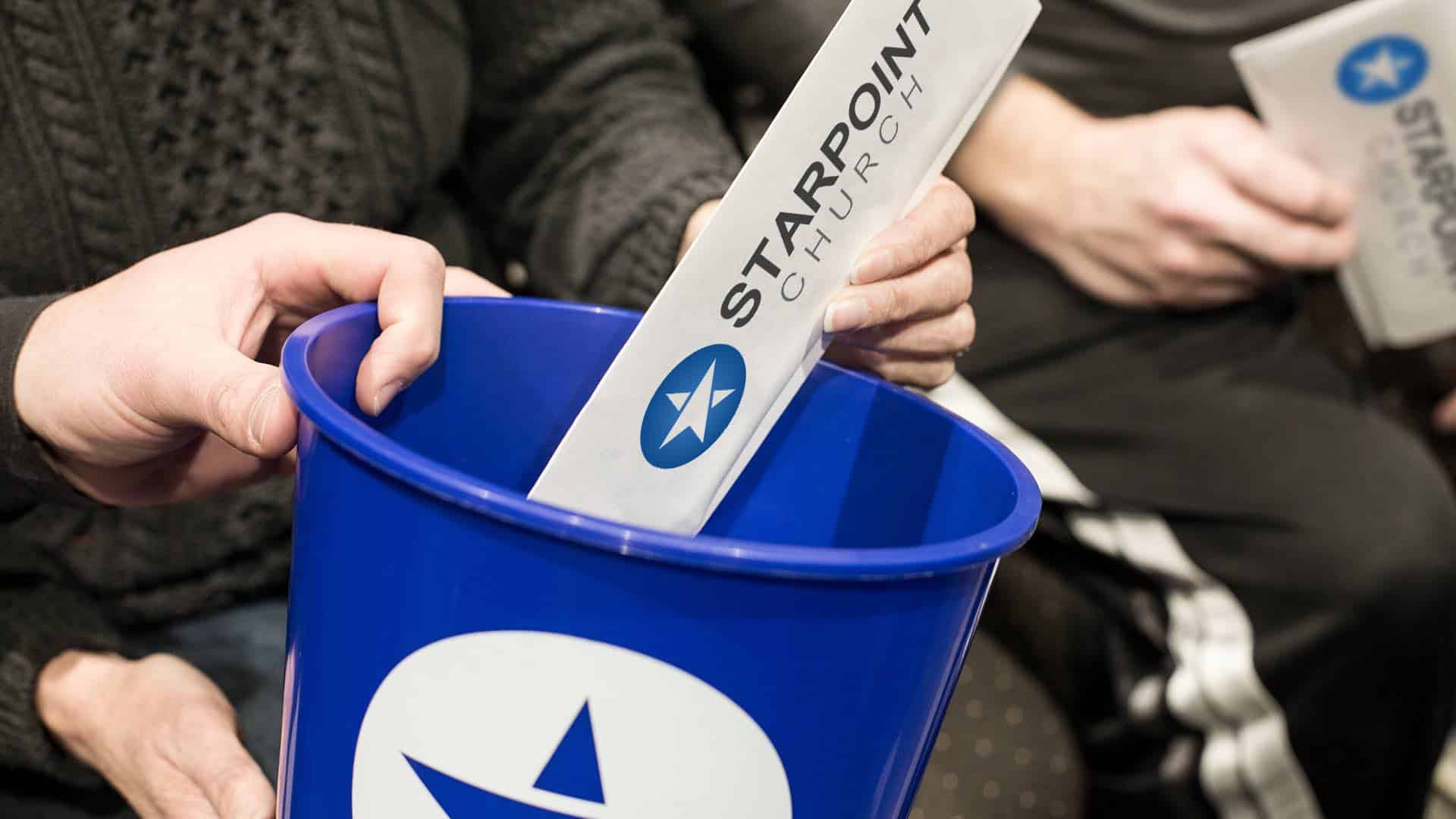 GIVE 15 DOLLARS A MONTH
Every month during our anniversary celebration we are going to collect a special offering to give away to groups in our community. If every adult gives $15 a month above and beyond their regular giving, we estimate being able to give away between $3,000-$6,000 a month to a community organization! You can GIVE HERE
SERVE 15 THOUSAND HOURS
We want to share the joy of our celebration with our community! Our goal is to serve 15 thousand hours in our community. No one can do this on their own, but together we can! The math breaks down to about 30 hours a person…so in addition to volunteering at one of our church community service events, this will require you to be creative about how you can serve others in our community. Could you provide free babysitting for a neighbor, or clean up their yard? Volunteer at City Mission?
However and whenever you serve, LOG YOUR HOURS HERE!