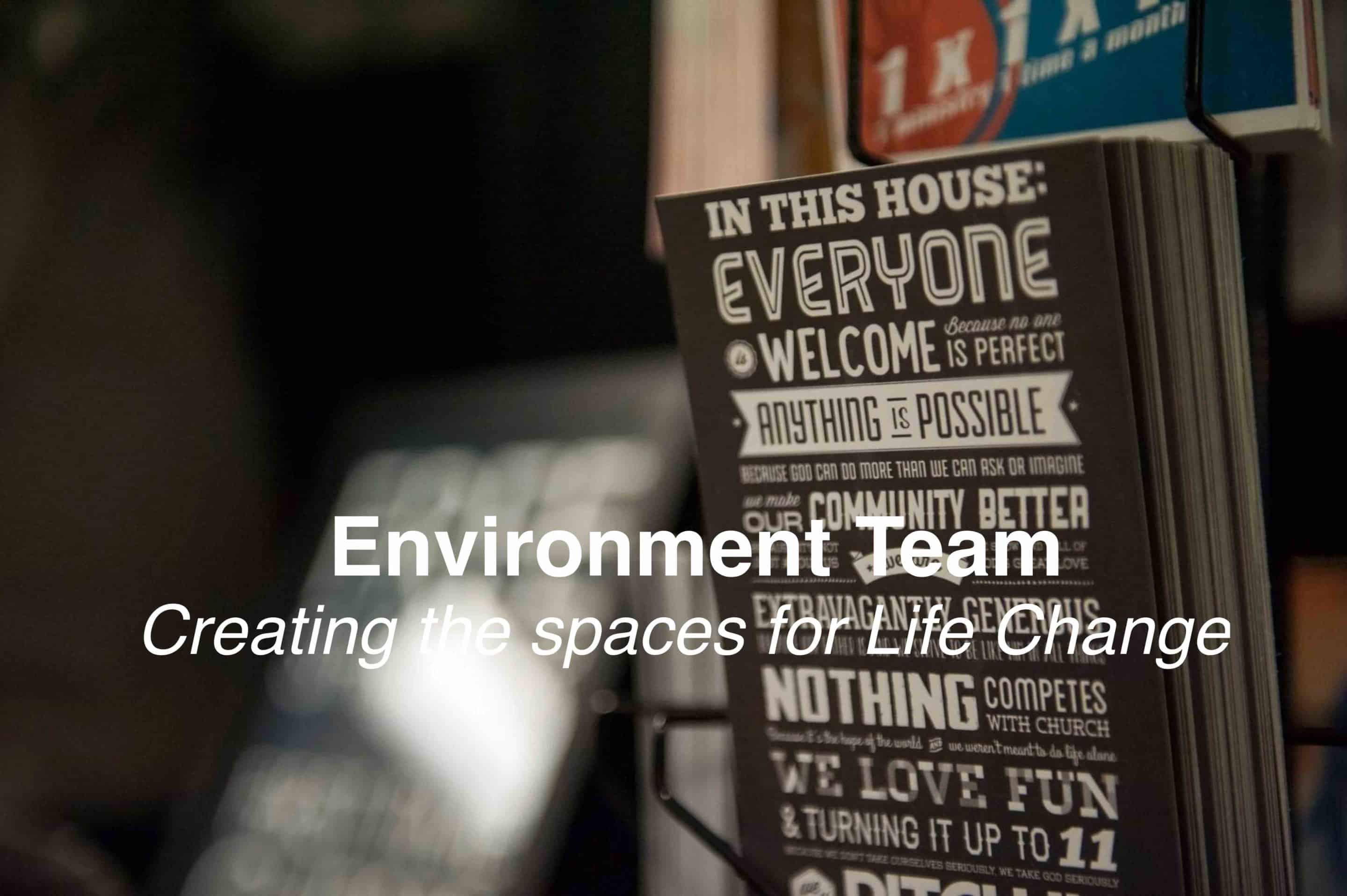 This team creates the spaces and environments for people to experience life change.
Coffee Area: These people brew the coffee we have available for every guest & volunteer at Starpoint!
Cleaning/Set-up: In our new building, we will need people to set up chairs, clean, and take care of our building & property, both inside & out!
The only requirement to participate? A desire to be part of something bigger than yourself!