Partnership
We believe every Christian should belong to a local church and be a partner in fulfilling the vision and mission. This includes serving, giving, and participating in biblical community.
What's the Big Deal About Partnership?
Members have rights. Partners have responsibilities.
Consider the advantages of finding your place at Starpoint:
1. It identifies you as a genuine believer. (Ephesians 2:19; Romans 12:5)
2. It provides a spiritual family to support and encourage you in your walk with Christ. (Gal. 6:1-2; Heb. 10:24-25)
3. It gives you a place to discover and use your gifts in ministry. (1 Corinthians 12:4-27)
4. It places you under the spiritual protection of godly leaders. (Hebrews 13:17; Acts 20:28-29)
5. It gives you the accountability you need to grow. (Ephesians 5:21)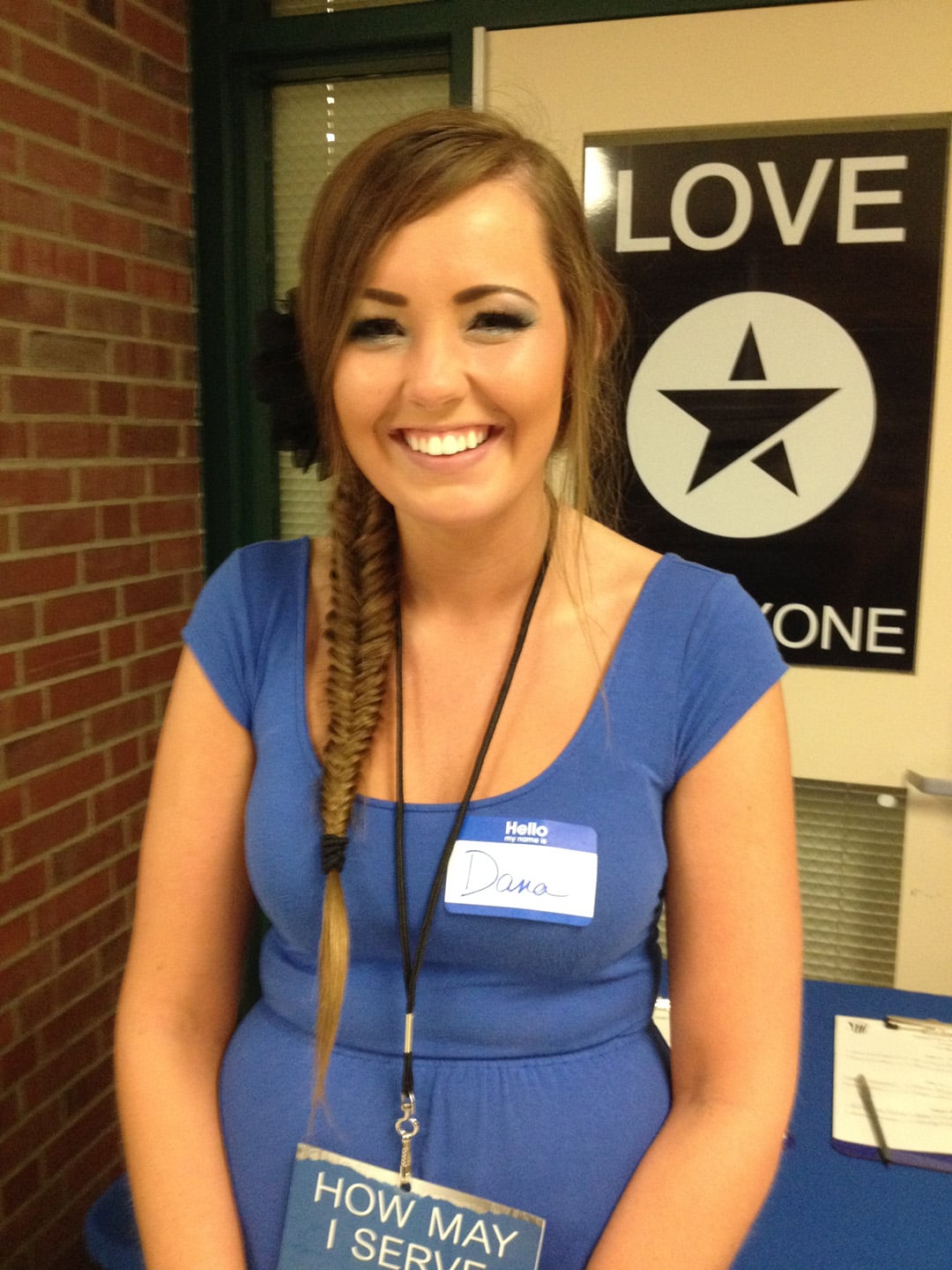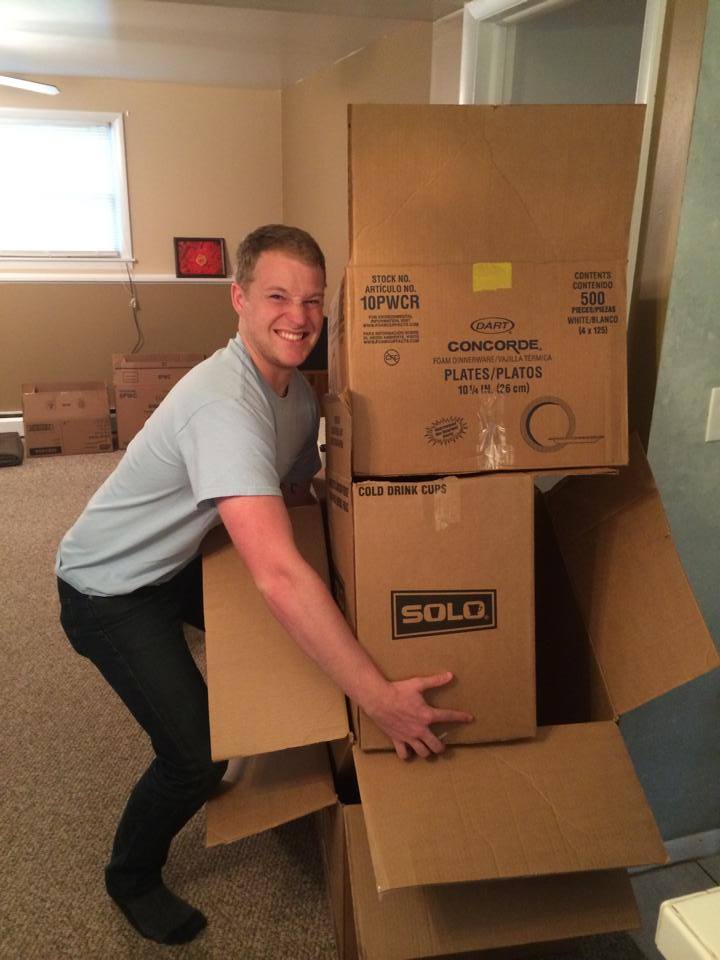 Once I'm a Partner, What Do I Do?
One of the key priorities of Starpoint is to help you grow and to harvest your true potential. The best way to do that is to encourage you to participate in four key ways at Starpoint.
Attend the weekly worship service.
Commit to a Growth Group where you can build meaningful relationships within Starpoint.
Get involved in one of our numerous ministries and use your talents and abilities to bless others.
Show God's love in a practical way to our community through a wide variety of community service projects
How Do I Get Started?
Emailing our Executive Director at kristen@starpoint.church
Completing the Connection Card and dropping it off in the offering box.
Calling the church office at 518-371-2811
From time to time we will offer a "Partnership Class"…a great opportunity to hear more about what it means to partner with us on our mission. When it's offered you can sign up on the APP or Website!