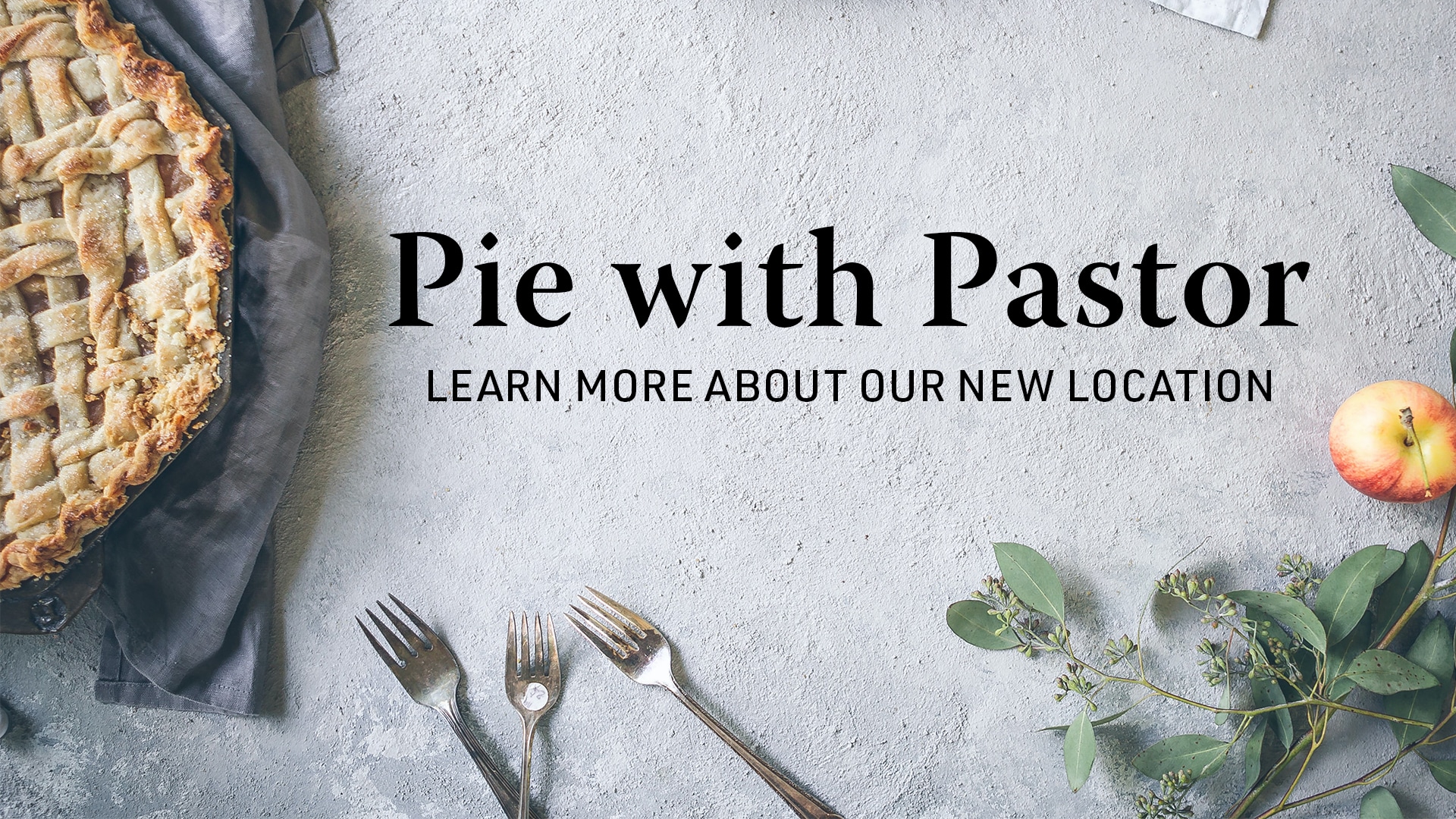 Join us for one of the 7 Pie with the Pastor options!
SIGN UP FOR YOUR PREFERRED NIGHT
You are invited to have pie with Pastor Roscoe and hear about the exciting opportunity we have to purchase One Church's building and build an addition for our children and student ministries. The God of Miracles has created a "Plan B" that's better than "Plan A"!
Do whatever it takes to make it to one of these dessert nights so you can hear about the future of your church! We have 7 to choose from and childcare is provided for children 5 and under. The dessert nights will be held at One Church (14 Jarose Place).
We have an opportunity to build a place for generations to have repeated opportunities to see and hear the love of Jesus!