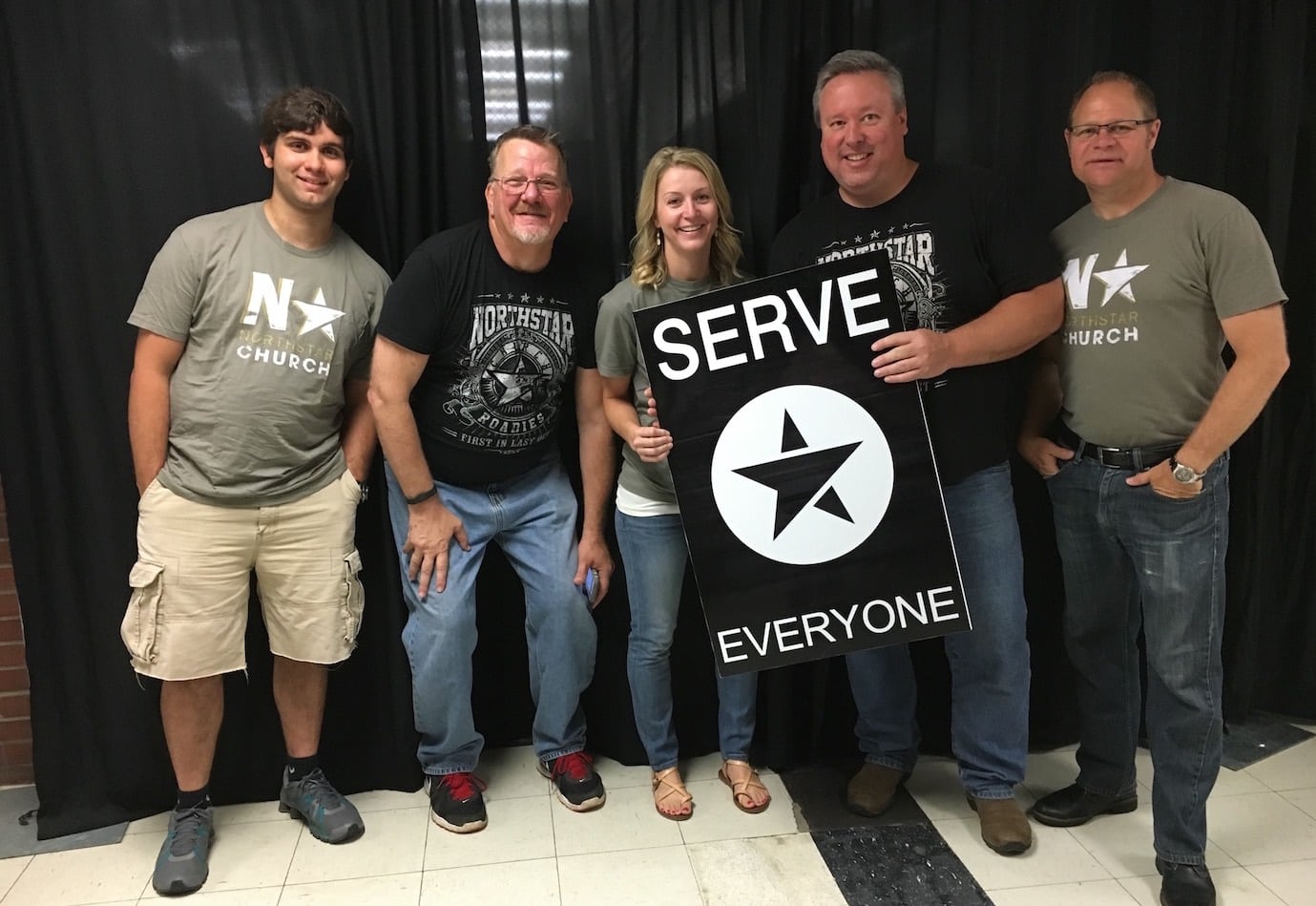 Joining a Sunday Serving Team is a great way to take your next Spiritual Step and use your gifts to help people hear and see the love of God at Starpoint!
No experience is necessary and we promise it won't be a drag!
Whether it's greeting guests, investing in children, or running media…you can help make Sundays happen at Starpoint. Click below to view the many ways you can serve!