Transformation, a ministry of Starpoint Church, will provide participants and community members an opportunity to obtain hope and support for chemical addiction issues. This group is co-ed and open to all who want to address their addictions and become sober, as well as those who have recovered and want to continue to maintain their sobriety. Participants will be supported by exploring solutions for freedom from addictions through Christ-centered recovery approaches. The group will also serve to help people develop crucial relationships with each other to support their recovery.  Please, come as you are and drop by any evening. If you have questions for Mike or would like to talk to him, 
CLICK HERE
MEET THE TRANSFORMATION LEADERSHIP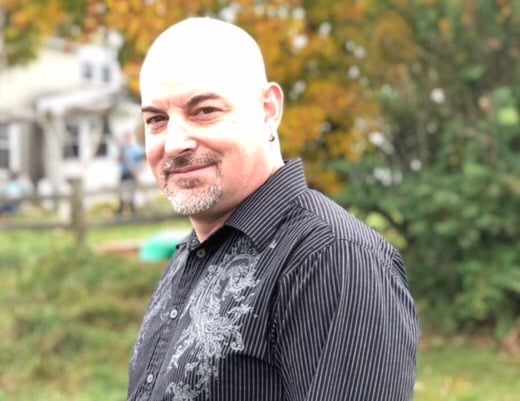 Michael Snide has been sober since 2014 and is passionate about his sobriety and helping others become sober. He turned to God to help him overcome his addictions and wants to share God's love and grace and mercy and forgiveness with others. He is active in his church as a volunteer drummer on the worship team and on the staff as building and grounds maintenance. In addition, he hosts a weekly Growth Group for church members at his house. Michael studied CASAC (Certified Alcohol and Substance Abuse Counseling) at Adirondack Community College. He lives in Ballston Lake with his wife and two daughters.
GET READY FOR TRANSFORMATION
Thursdays @ 6:00pm-7:00pm