COME TOGETHER
Now – December 31, 2019
The Come Together Offering is our annual Christmas offering in which we come together as a church family and generously give to provide repeated opportunities for Sharing & Showing the love of Jesus Christ in the Capital District and beyond.
THE PURPOSES OF THIS OFFERING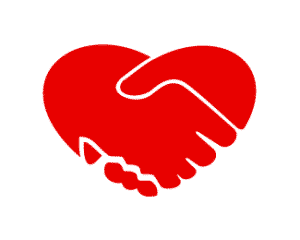 COME TOGETHER
FOR OUR COMMUNITY
Starpoint's heartbeat is sharing and showing the love of Jesus. We strive to show His love to our community in practical, tangible ways. Our Come Together Offering will go to fund all of our community service ministries.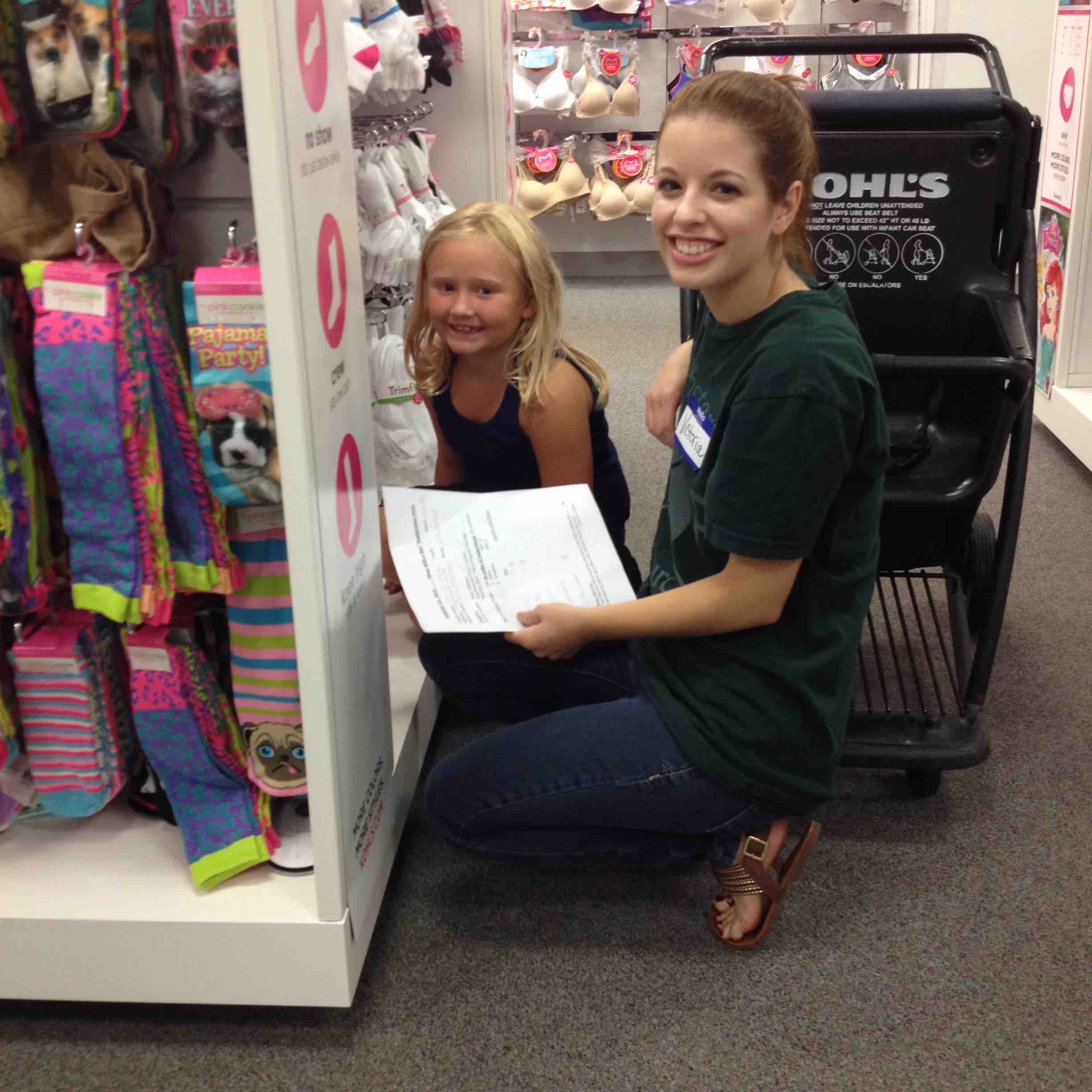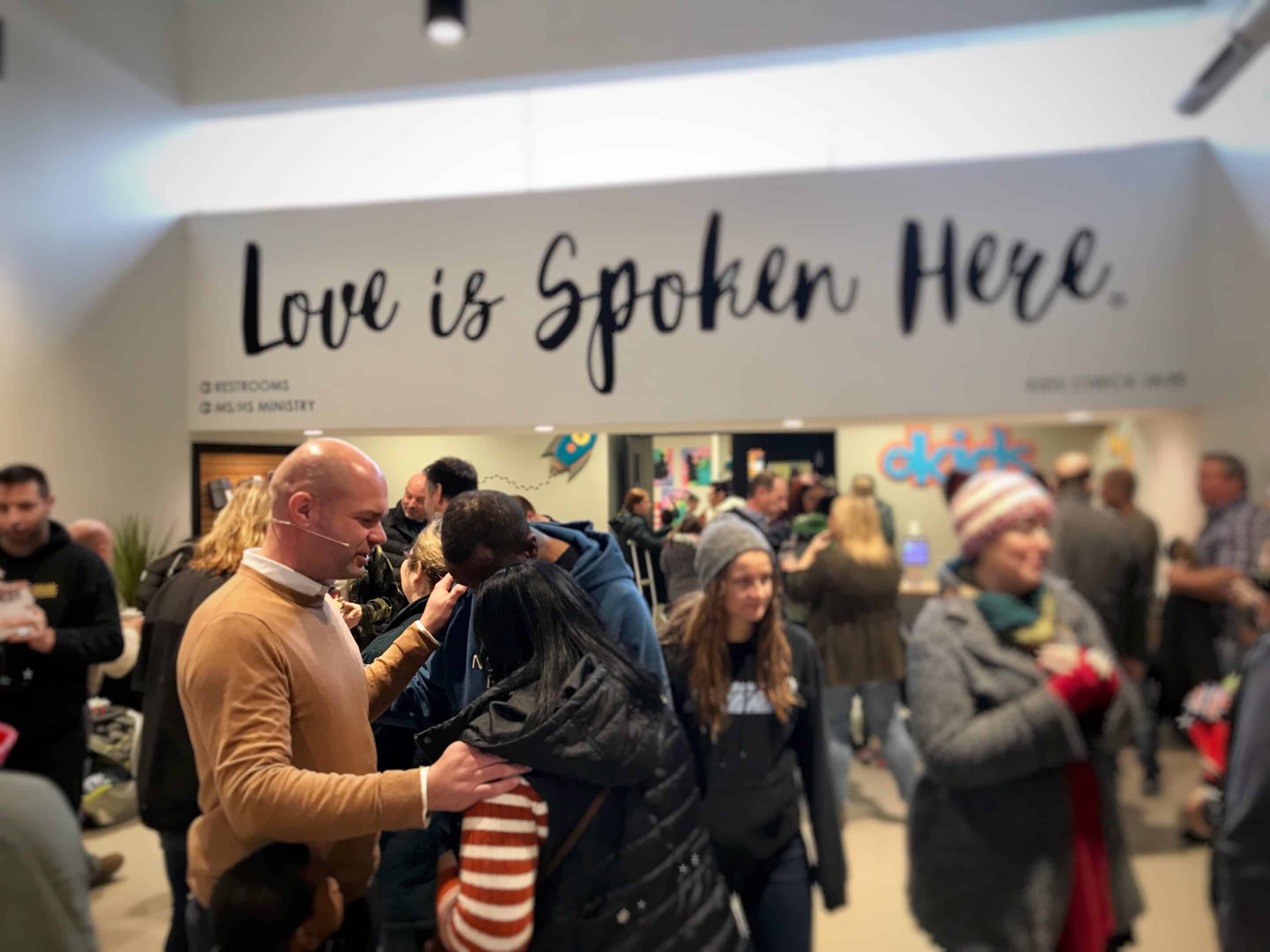 COME TOGETHER
FOR OUR CHURCH
God is doing so many great things in our student ministry, and we want to help them get to the next level. We also want to meet the benevolence needs of our church family when they are in crisis.

COME TOGETHER
FOR OUR WORLD
We want to Share and Show the love of Jesus beyond the Capital District by supporting our missionaries, starting a live streaming of our services, and creating another worship album to spread the gospel to people everywhere.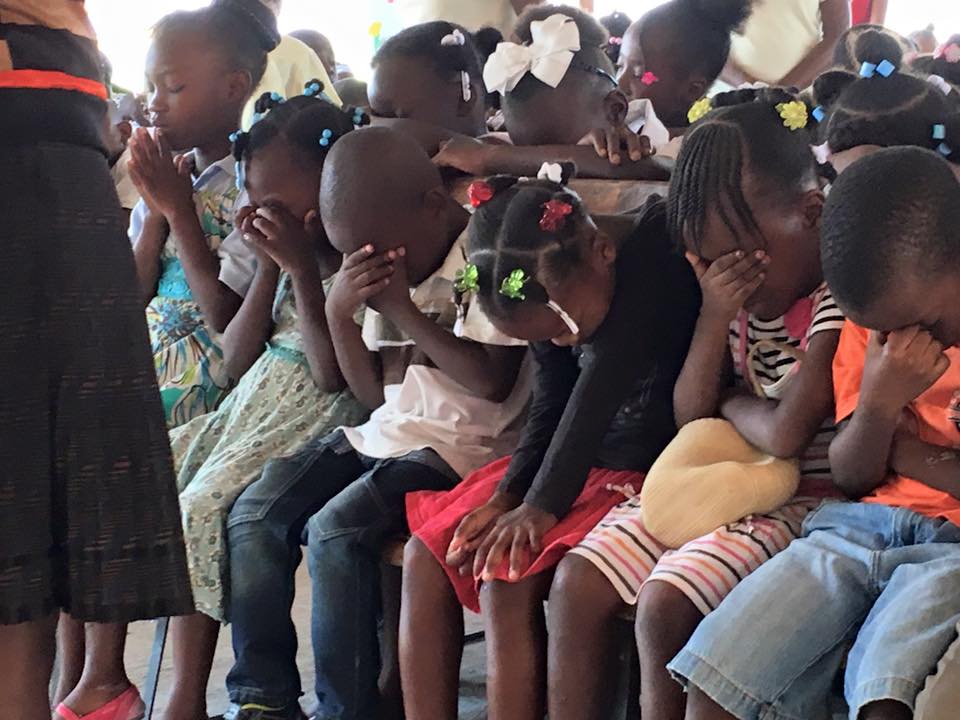 Dear Children, let us love not love with words or speech, but with actions and in truth.
–1 John 3:18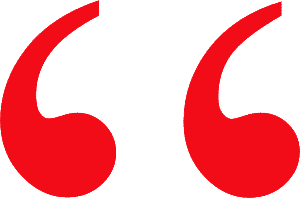 WHAT COMMUNITY LEADERS ARE SAYING