COME TOGETHER
Now – January 31, 2024
The Come Together Offering is our annual Christmas offering in which we come together as a church family and generously give to provide repeated opportunities for Sharing & Showing the love of Jesus Christ in the Capital District and beyond.
THE PURPOSES OF THIS OFFERING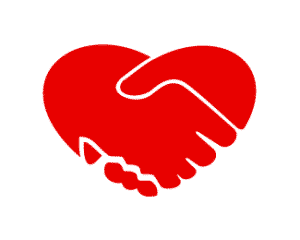 COME TOGETHER
FOR OUR COMMUNITY
Starpoint's heartbeat is Sharing and Showing the love of Jesus. We strive to show His love to our community in practical, tangible ways. Our Come Together Offering will go to fund all of our community service ministries.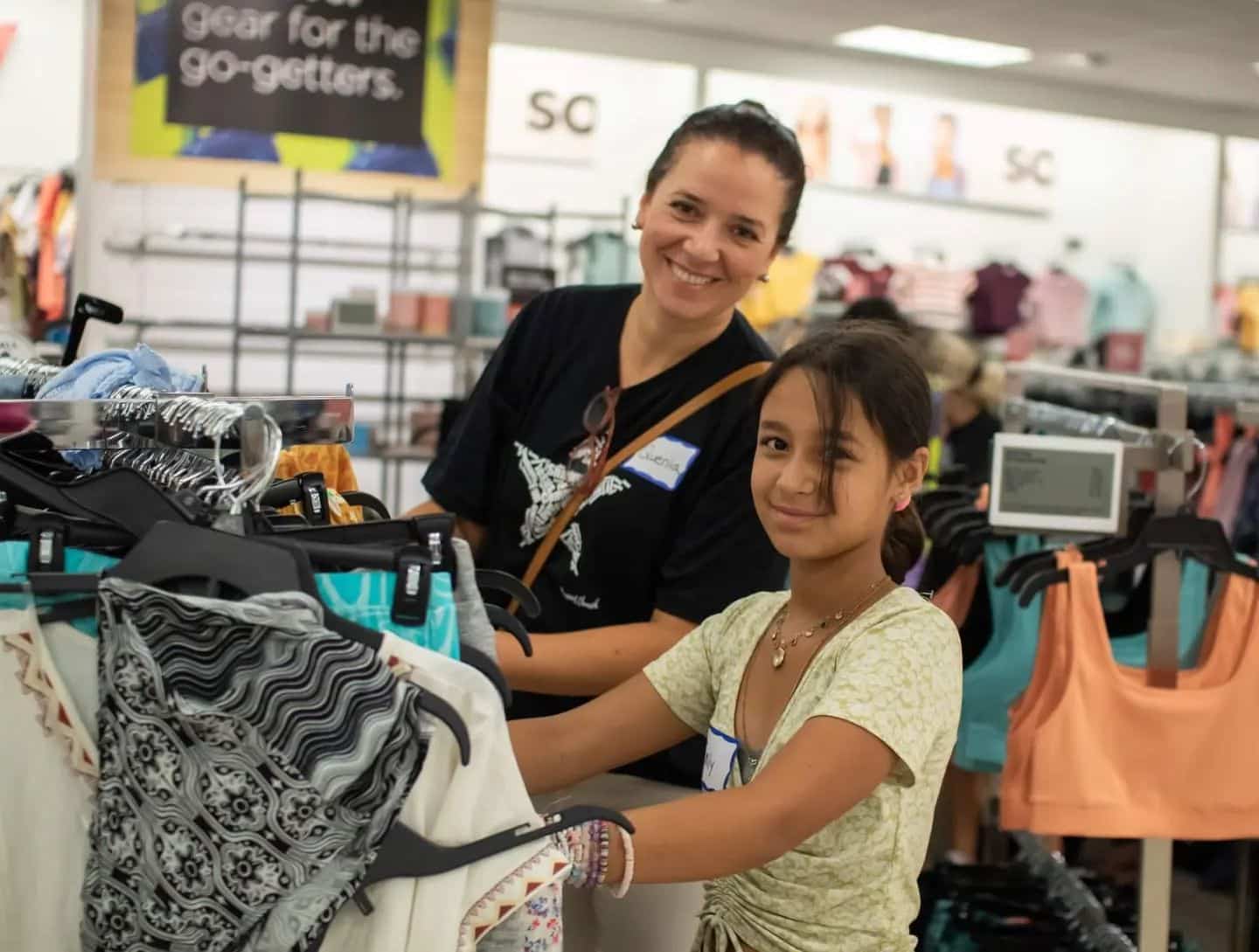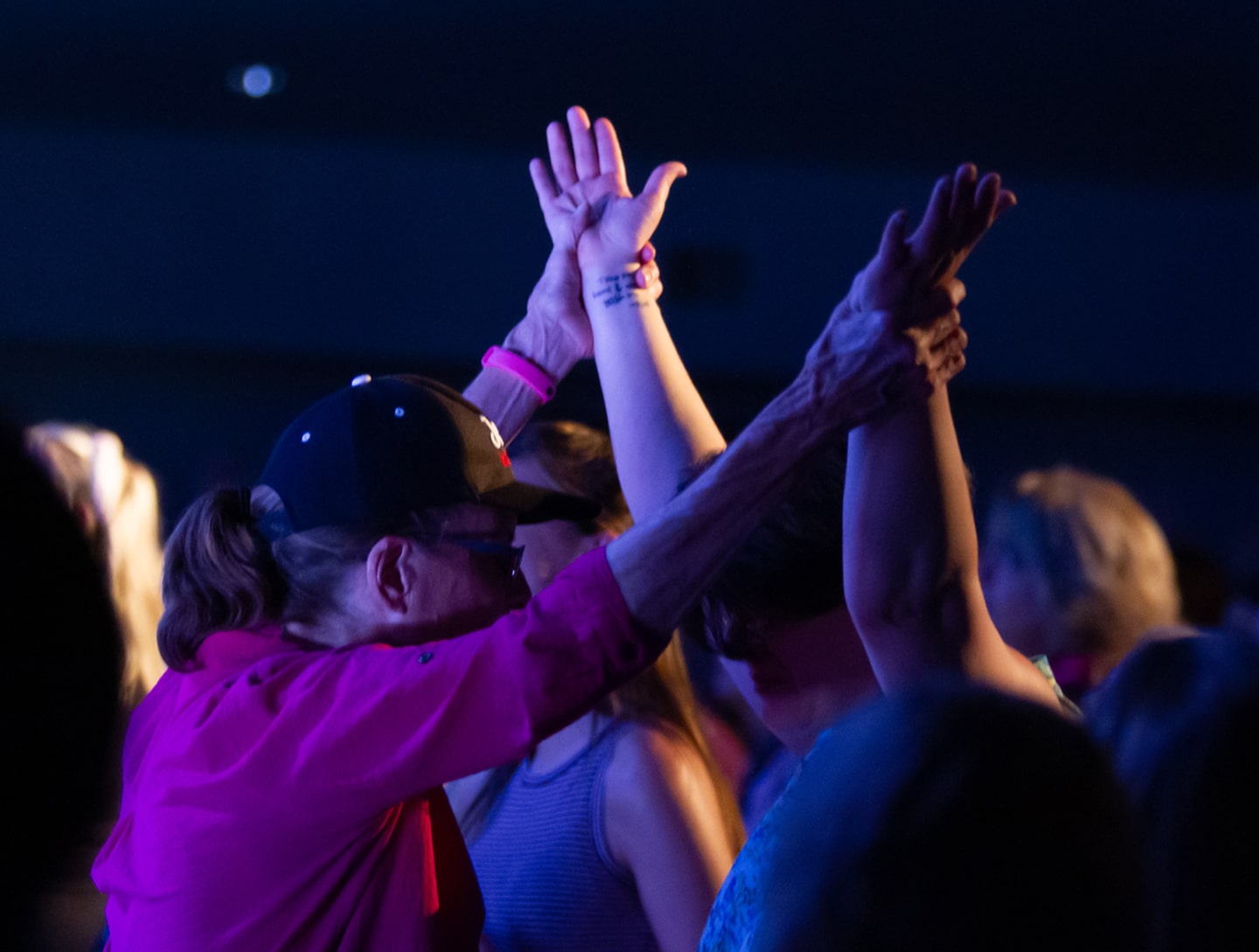 COME TOGETHER
FOR OUR CHURCH
As we move into a new year we know we will have new benevolence needs within our church family and we want to be ready to help them in their time of need. We also desire to help other churches find shelter and rest through Starpoint. 

COME TOGETHER
FOR OUR WORLD
We want to Share and Show the love of Jesus in and beyond the Capital District by supporting our local and international missions, expanding our digital missions, and starting a Portuguese service. Additionally, we want to expand our internship program for those called to serve the Lord in full time ministry.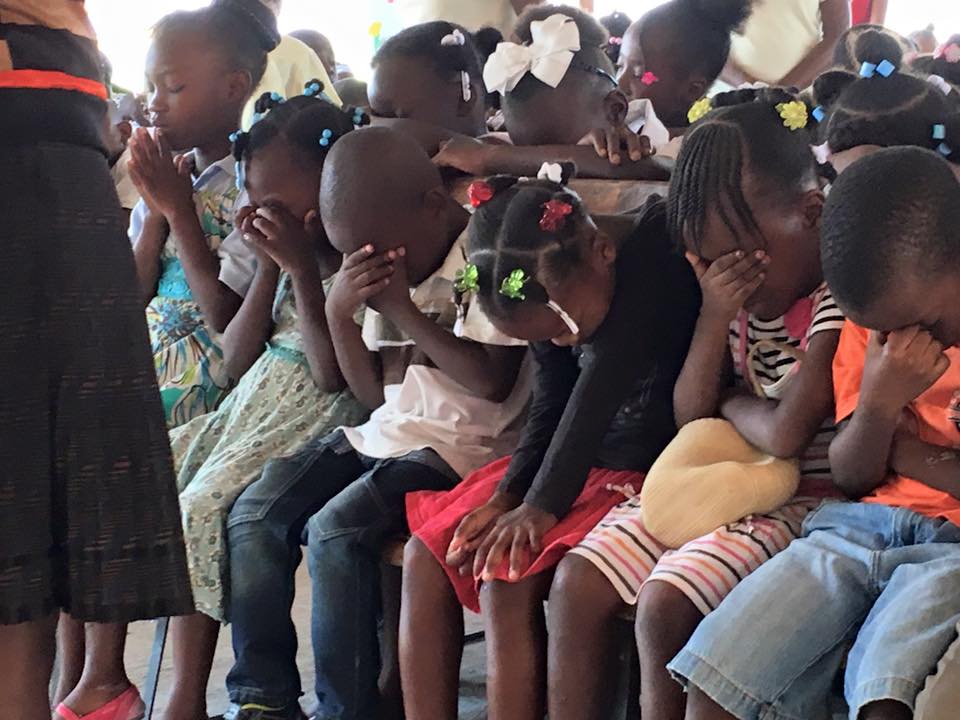 Dear Children, let us not love with words or speech, but with actions and in truth.
–1 John 3:18