NEED PRAYER?
We all have questions and life can feel overwhelming. No matter what you're facing we would love to pray with you.
ONLINE KIDS PROGRAMS
You can help your child grow in their faith and relationship with Jesus!
WHAT'S GOING ON
Check out what's coming up in the life of the church.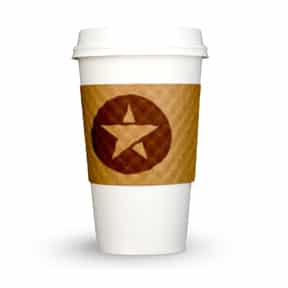 Everyone's Welcome.
Whatever your thoughts on church, whatever your beliefs about God, you are welcome here.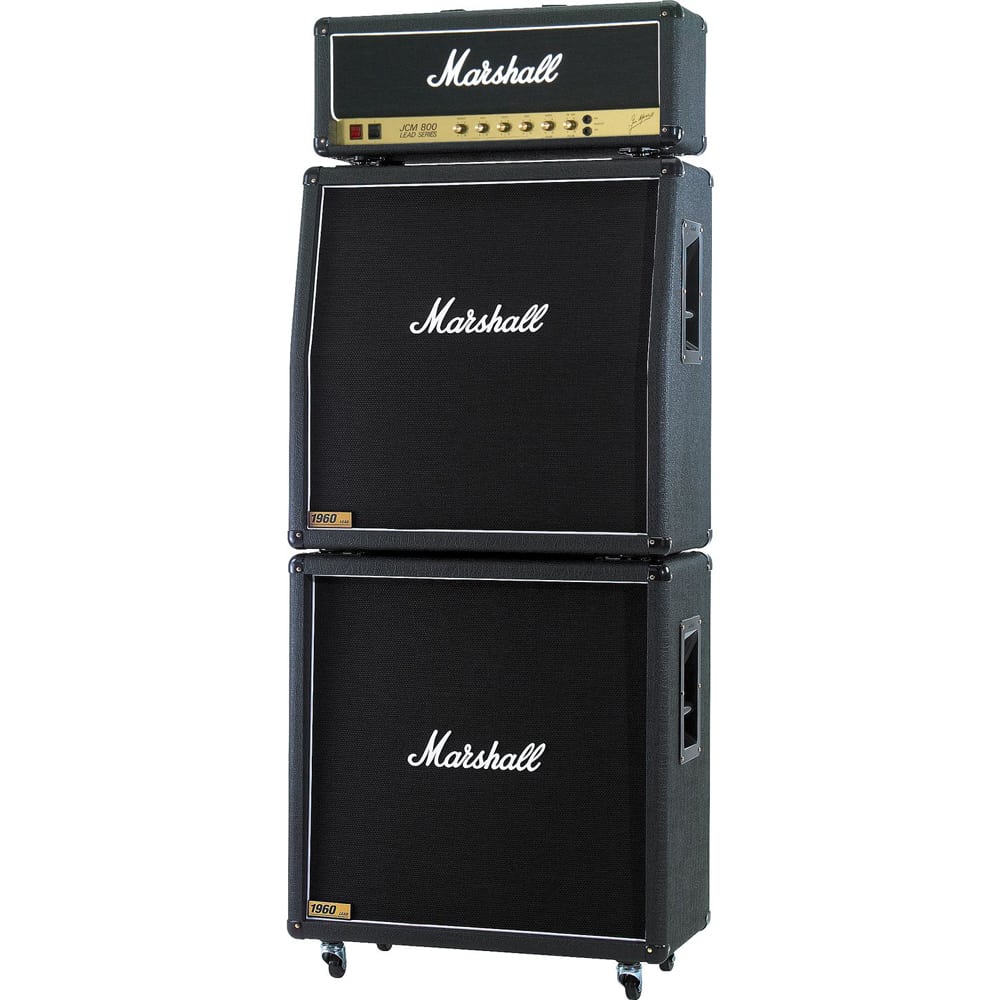 We're Not Your Grandma's Church.
This is not your Grandma's church. But bring her. We're fans of creativity and biblical truth. And turning it up to 11.
We Don't Sell Things.
From coffee to Bibles to t-shirts, it's all free. We believe God is generous, and we want to reflect that in everything we do.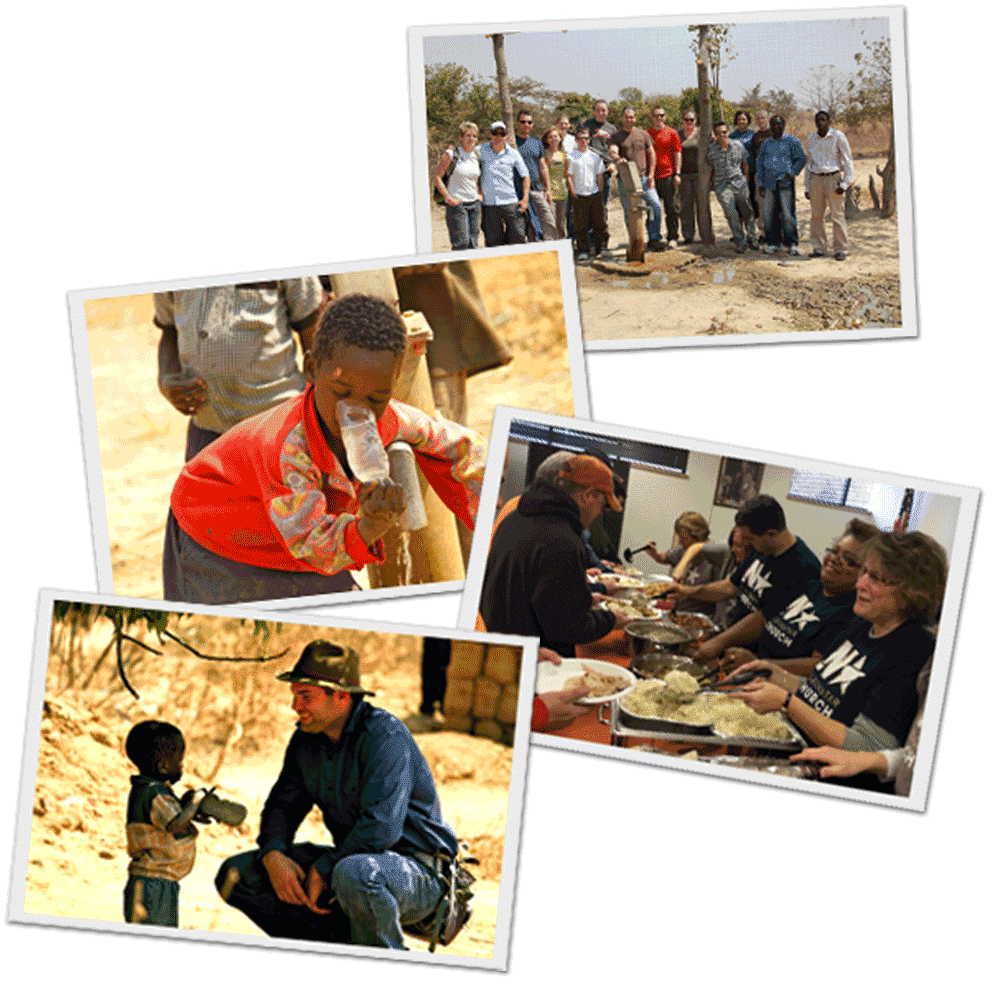 We Believe God Doesn't Just Work Weekends.
So we mobilize hundreds of people and we respond to God's call to serve others in our community and around the world.
POINTING THE WAY
Sundays: 8:30am, 10:00am & 11:30am