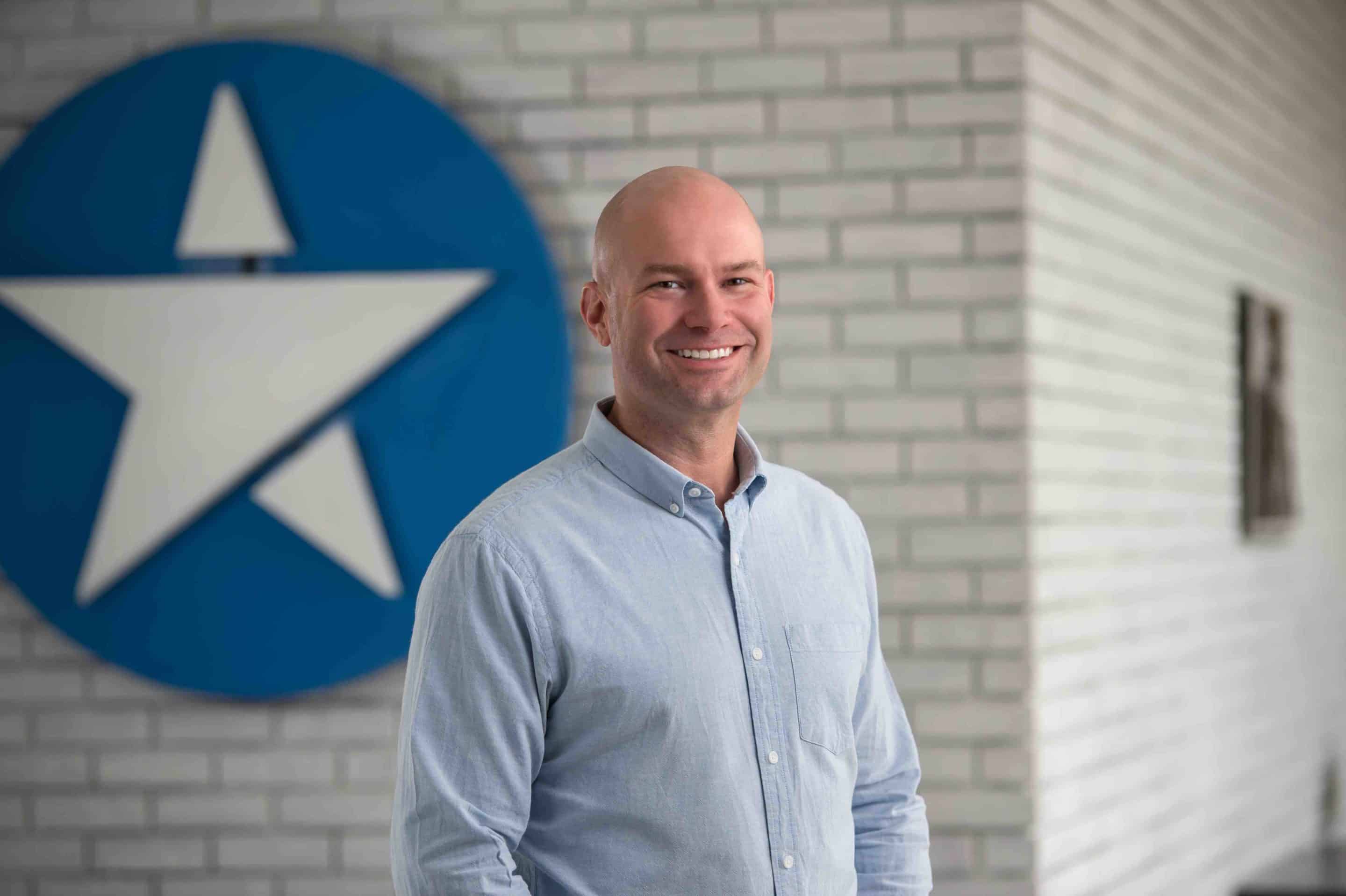 Dr. Roscoe Lilly
Lead & Founding Pastor
Pastor Roscoe started Starpoint Church after God gave him a vision and a passion for helping people in Upstate New York meet Jesus. He is a gifted communicator who each week shares God's word and its practical application in our daily lives. In his free time he loves any type of fishing, hunting, working with his bees, and spending time with his sweet family. Living in upstate New York provides him with more opportunities than time to enjoy this beautiful world God created. Pastor Roscoe holds a Bachelor of Science from Liberty University in Religion with a minor in Business. He also has a Master of Arts in Religion and a Master of Divinity Degree. He earned his Doctorate in 2013. He is married to his best friend, Maryanna, and they have 3 beautiful children. Super-Important to Know: He writes with his left hand but does everything else with his right hand!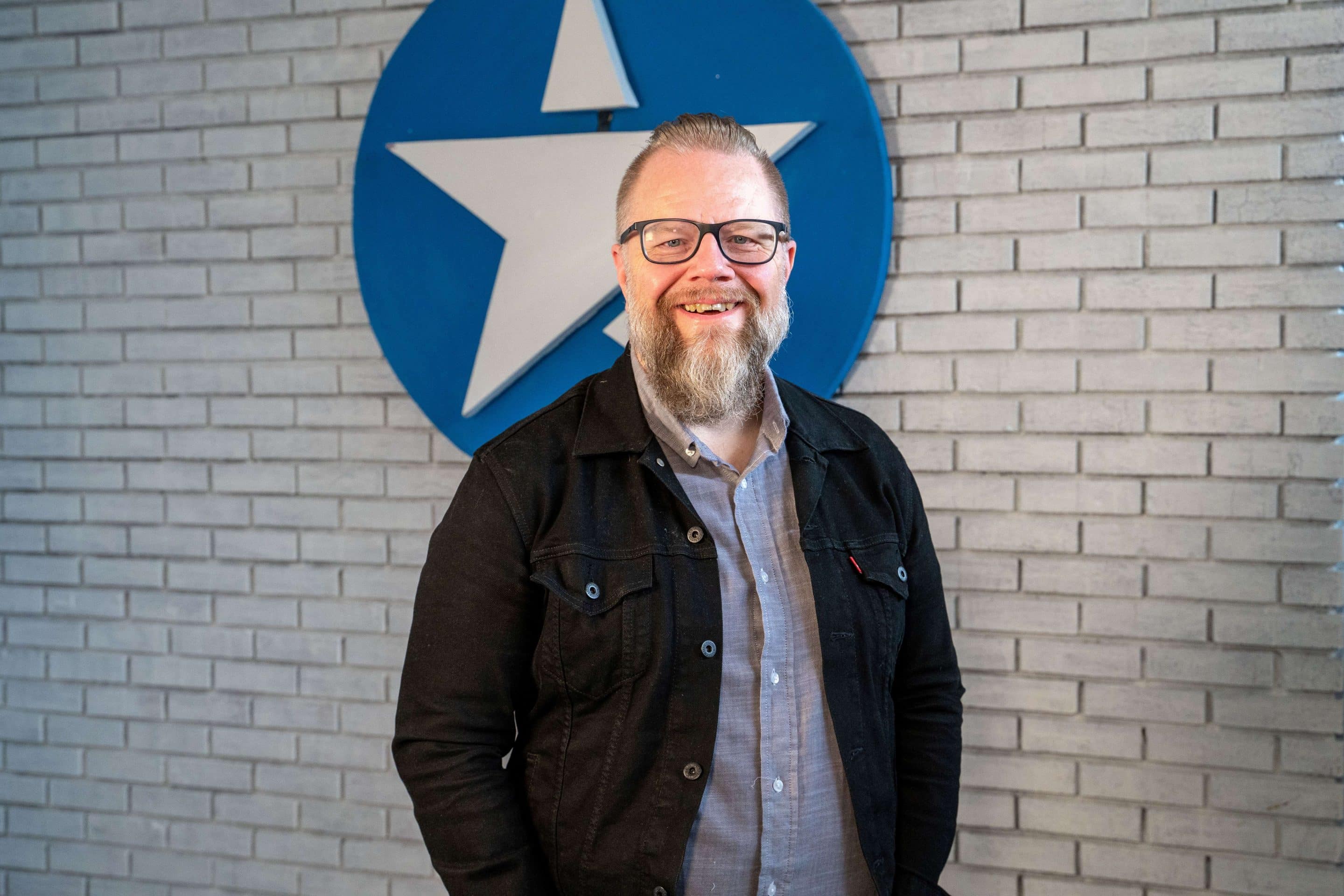 Larry Holt
Executive Pastor
Pastor Larry moved to New York to join the staff of Starpoint after spending most of his life in the Midwest. He has a passion to see the church thrive, and has been serving in ministry for nearly 25 years. Larry has had a front row seat watching God move to grow churches, change lives, and impact communities, and he is excited to see it happening in the Capital District as well. He loves movies, reading, listening to podcasts, and cooking. Larry and his wife, Heather, are very proud of their 4 adult children, 2 daughters-in-law, and one amazing grandson. Did he mention that he's a grandpa? Not Super-Important to Know, but Fun Nevertheless: Larry and Heather have a 250-lb pet pig in their home.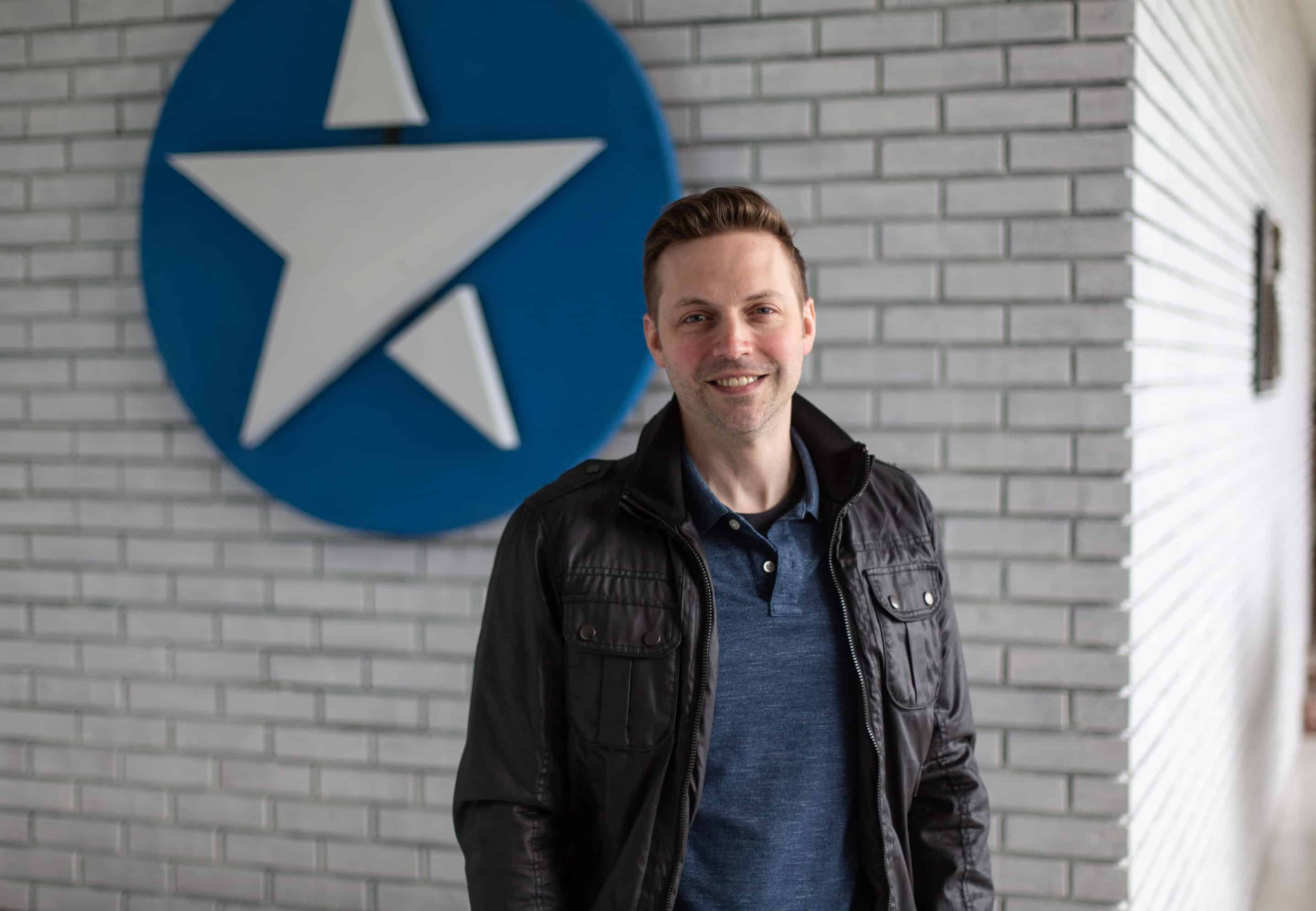 Kevin Brustle
Worship Arts Pastor
Pastor Kevin is a native of the Capital District and has a bachelors degree in Music Education.  Kevin has been a worship pastor for almost 20 years serving in multiple ministries and churches in the Capital Reign. He and his wife, April have 4 children, including twins! He enjoys movies, hiking and food of all kinds.  He is passionate in helping people grow closer to God and experience the joyful, amazing life that God has for each and every person.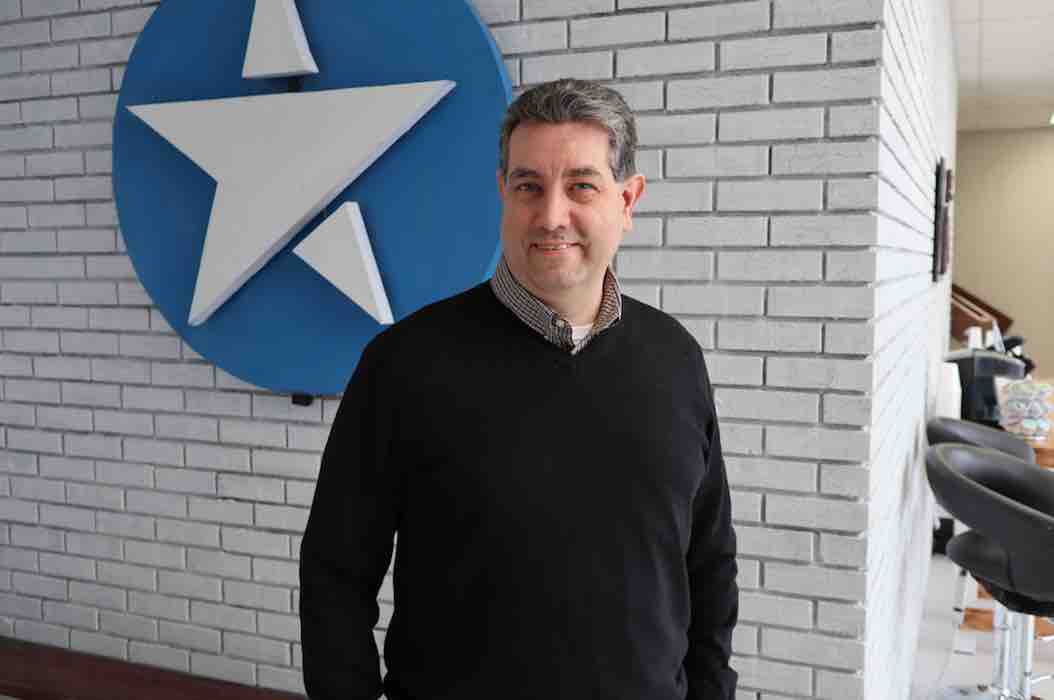 Ernie Schenk
Care Pastor
Pastor Ernie was born in Fort Myers, FL and moved to upstate NY when he was 9. After graduating high school he proudly served his country for three years in the U.S. Army. He married his high school sweetheart, Amie in 1991. He graduated from Houghton College in 1996 and his first child, James was born in 1997. He settled down in Niskayuna, NY in 1999 and was graced with Daniel in 2005 and Elizabeth in 2011. After serving at a church in Niskayuna for fourteen years, God led Ernie and his family to Starpoint in 2013. Super-Important to Know: Ernie makes a mean chili!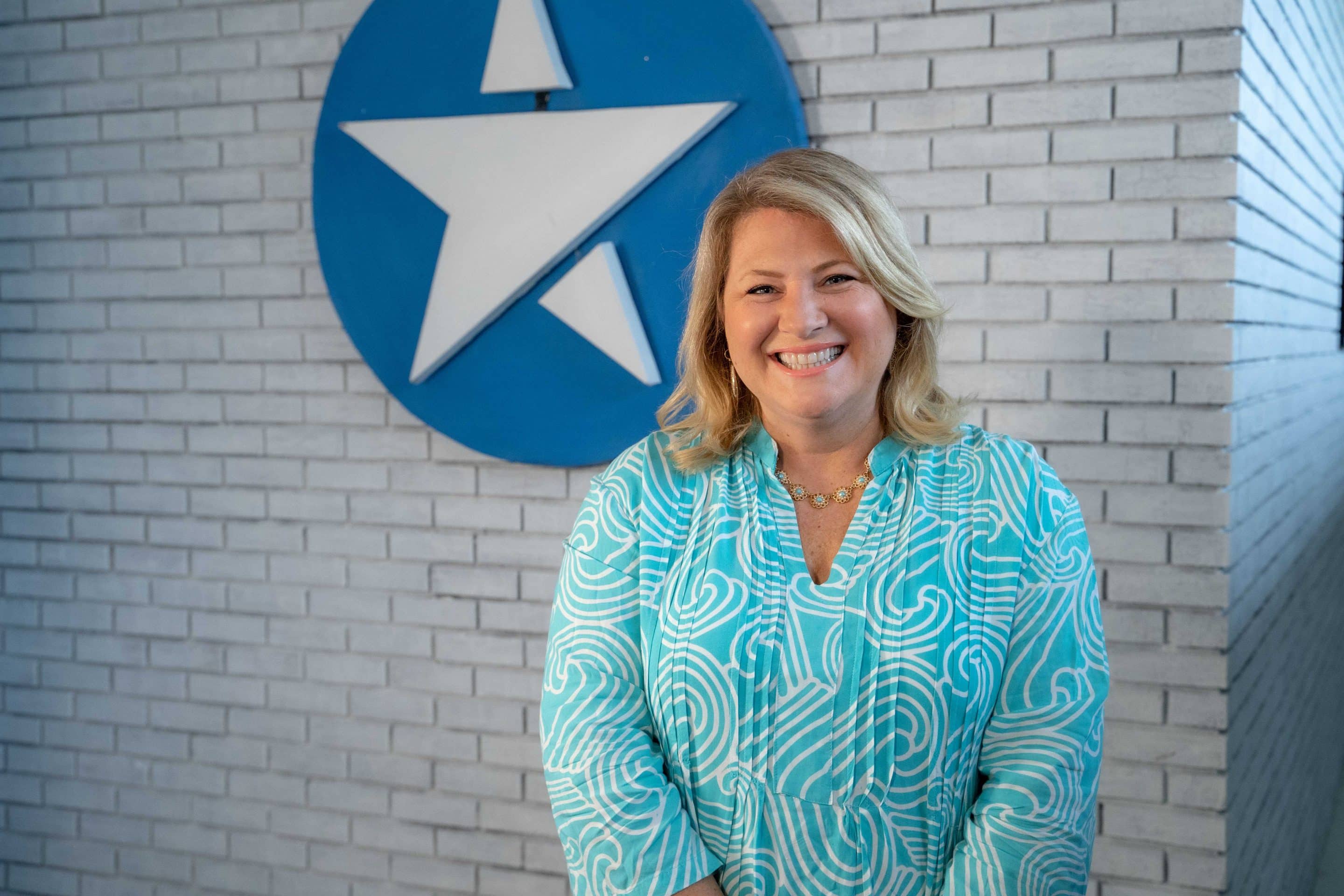 Maryanna Lilly 
Connections Director
Maryanna felt called to start a church even as a teenager, so after graduating from Liberty University with a major in Psychology and minor in Youth Ministries, and marrying her husband Roscoe, they moved to New York to start Starpoint Church. Maryanna has a deep love for music, serving as the worship leader for the church in the early years, and then translating that passion into a women's night of worship called Bloom. During the week Maryanna loves helping people get connected at Starpoint, and creating the welcoming and loving atmosphere the church is known for. She and Roscoe have 3 beautiful children which are the light of their lives! Super-Important to know about Maryanna is that she has a contagious laugh and great sense of humor, so she will never shy away from a good practical joke or finding a reason to celebrate life. She is also a Disney nut!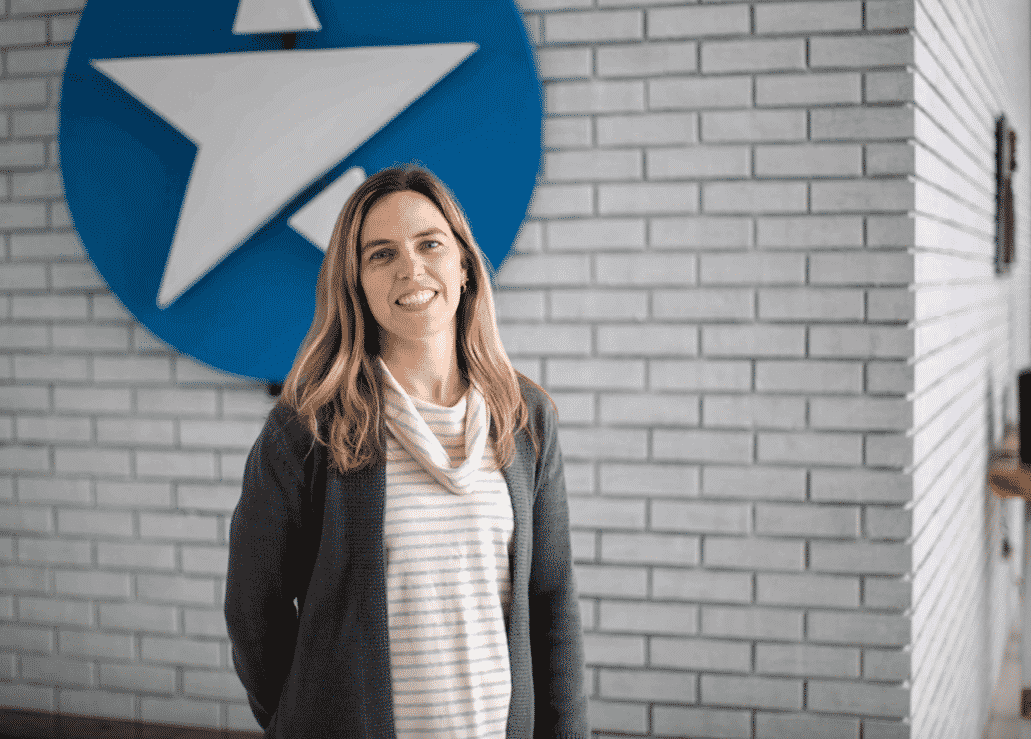 Claire Walton
Office Manager
Claire grew up in the Capital District and after 15 years living in Connecticut is excited to be back.  Claire got an education degree from Canisius College before marrying her high school prom date in 2003.  She is kept busy at home by her twin boys and daughter.  She loves using her background in education to teach in the children's ministry here.  Claire's favorite place to be is Brant Lake, home to her family's vacation house.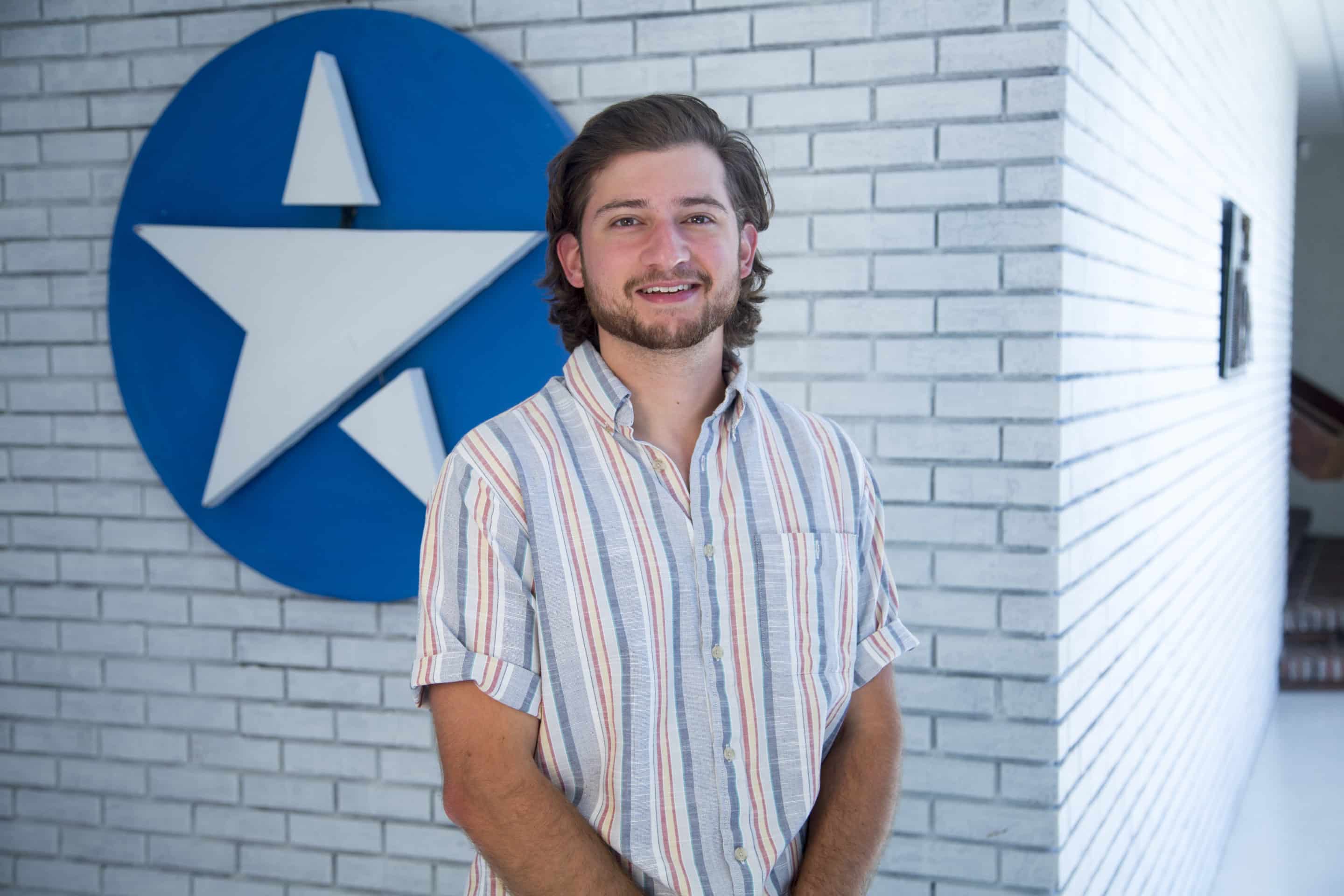 Tim Sheldon
Student Ministry Director
Tim originally hails from a small town just outside of Philadelphia, Pennsylvania, where he grew up actively involved in his youth group and the church. While pursuing a Bachelor's degree in International Relations at Calvin University, Tim spent much of his free time volunteering with Young Life, a Christian ministry that reaches out to High School and Middle School aged kids. After college, Tim interned at a church before moving to the Capital Region to complete a volunteer service year with AmeriCorps VISTA. It was during this time that God led him to Starpoint, and he's been hooked on New York ever since. When he isn't serving at Starpoint or hanging out with our awesome students, Tim can be found literally anywhere outside–from the mountains to his garden–experiencing God's beautiful Creation.
Kara Kramer
Kids Director
After living in Orlando, FL for over a decade, Kara left Orlando and moved to NY to be closer to family. Kara received a volleyball scholarship and attended college at Grace University in Omaha, NE where she met her husband, Paul. After being at Grace for two and a half years, she moved back home to FL and finished out her education degree online at Western Governor's Univeristy. Before being the Kid's Director for Starpoint, Kara was an elementary teacher for four years. Kara breathes volleyball, and not only played for ten years, but also has coached the sport for many years. As an athlete she was on the first American team to compete in Canadian Nationals, and as a coach she has won a state championship, state runner-ups, placed first in the conference, and led her travel team to place 18th in the nation in 2019. Kara and Paul just became first time parents in August to their beautiful, baby girl, Colette. Kara is so excited to be the Kid's Director and can't wait to get to know and love on all the families! Fun fact: Llamas are her favorite animal.
Kim Carr
GGG (6 wks – 5yrs old) Director
Kim grew up in Rome, New York and went to SUNY@Plattsburgh where she met her husband Rich.  She moved to Albany where she received her master's degree in Communication Sciences and Disorders from The College of Saint Rose.  Kim and Rich have three beautiful children, Lauren, Alex, and Marissa. She works as a Speech Therapist for the Schenectady City School District and has now been provided the amazing opportunity to serve as the Director of God's Growing Garden. With her children now in high school and college, she is looking forward to spending her free time ensuring every child's time at Starpoint is the best hour of their week, and that they grow up knowing that God made them, God loves them, and Jesus wants to be their friend forever.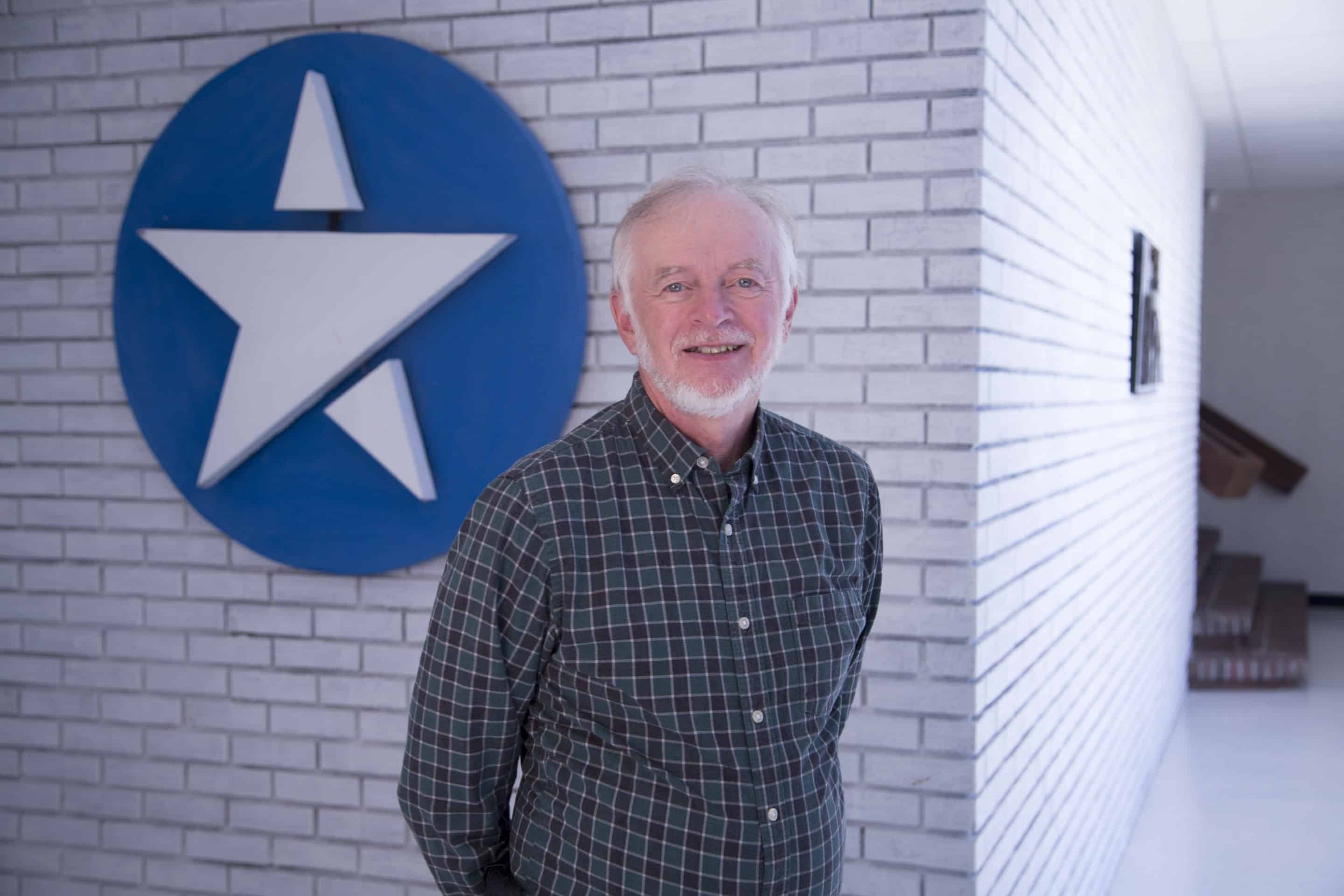 Clyde Ronk
Community Service Director
Clyde is passionate about serving the community, especially the homeless.  He is a retired pharmacist who now spends his free time on his hobbies of playing music and classic cars.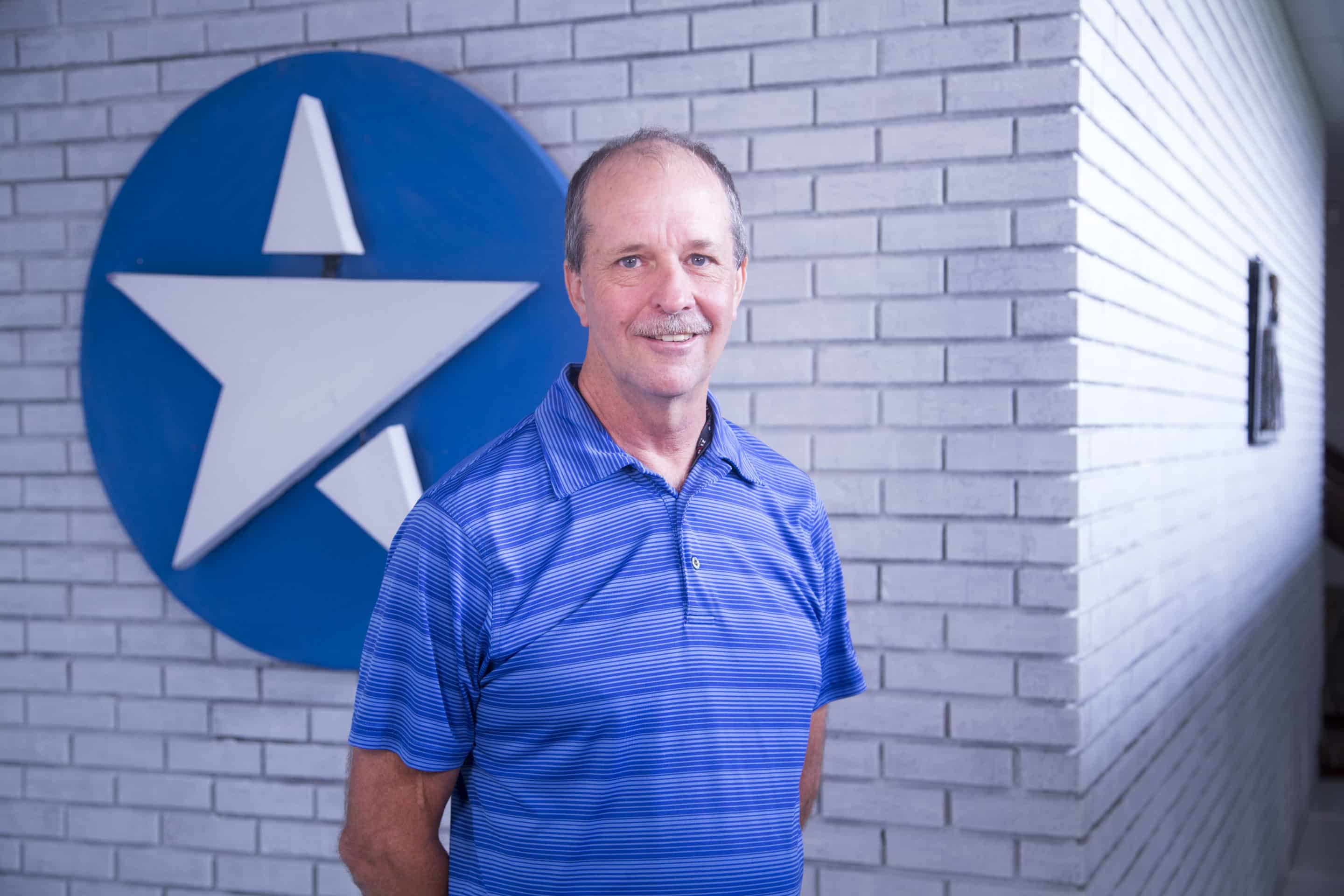 Jim Adams
Facilities Grounds and Maintenance
Jim is a native of Pennsylvania.  It is where he met his wife and started a family. Jimhas been coming to Starpoint since 2013 when they moved to this area.  You might catch him driving around in his classic muscle car.