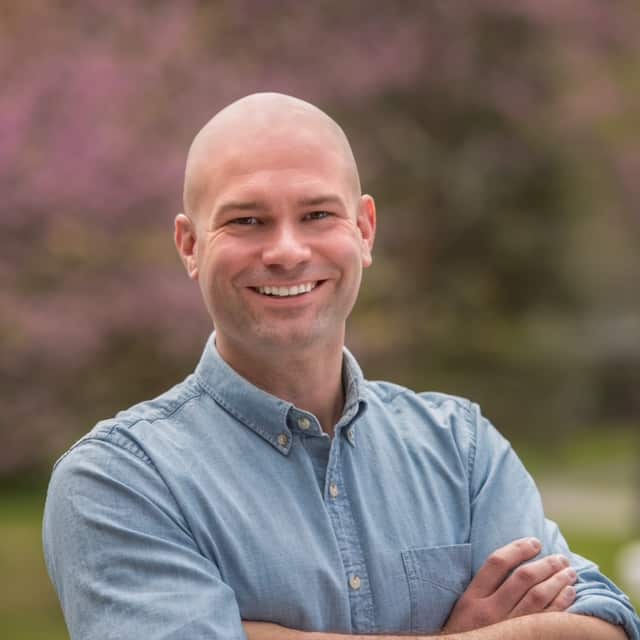 Dr. Roscoe Lilly
Lead & Founding Pastor
roscoe@starpoint.church Pastor Roscoe started Starpoint Church after God gave him a vision and a passion for helping people in Upstate New York meet Jesus. He is a gifted communicator who each week shares God's word and its practical application in our daily lives. In his free time he loves any type of fishing, hunting, working with his bees, and spending time with his sweet family. Living in upstate New York provides him with more opportunities than time to enjoy this beautiful world God created. Pastor Roscoe holds a Bachelor of Science from Liberty University in Religion with a minor in Business. He also has a Master of Arts in Religion and a Master of Divinity Degree from Liberty Theological Seminary. He earned his Doctorate in 2013 with his doctoral project on "A Plan for Developing an Effective Community Outreach Strategy for Churches in the Northeast." He is married to his best friend, Maryanna, and they have 3 beautiful children. Super-Important to Know: He writes with his left hand but does everything else with his right hand!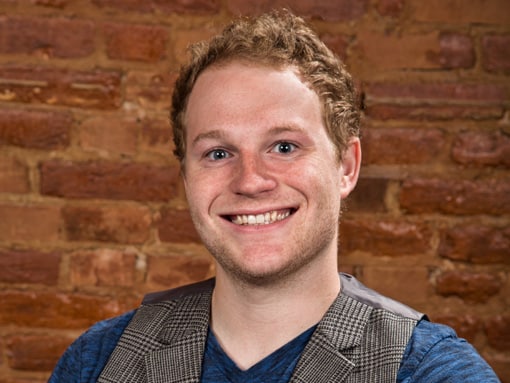 Tom Madison
Worship Arts Pastor
tom@starpoint.church Pastor Tom was born in Portsmouth VA and raised in Syracuse NY. He's been trying and playing different instruments since he was in middle school. Tom graduated from Liberty University with a degree in Worship Music and Songwriting. During his time there he had the opportunity to travel the country and lead worship at various churches and events. He believes music reaches people where they are and hopes to point others to Jesus through this expression. In his free time Tom loves kiteboarding, snowboarding, long boarding, wake boarding…basically things with boards. Oh, and sometimes music 🙂 In June of 2017, Pastor Tom married to his beautiful wife, Rebecca, who is a leader in Starpoint's Children's Ministry. Super-Important to Know: His favorite pants are joggers. Do you know what joggers are?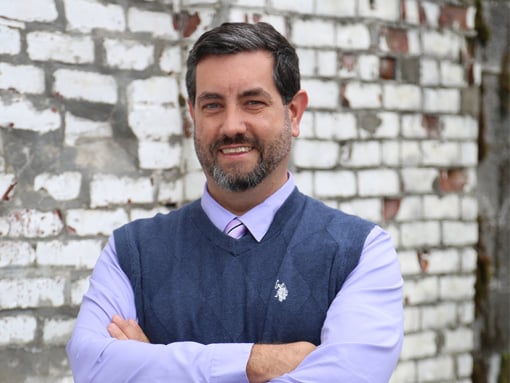 Ernie Schenk
Care Pastor
ernie@starpoint.church Pastor Ernie was born in Fort Myers, FL and moved to upstate NY when he was 9. After graduating high school he proudly served his country for three years in the U.S. Army. He married his high school sweetheart, Amie in 1991. He graduated from Houghton College in 1996 and his first child, James was born in 1997. He settled down in Niskayuna, NY in 1999 and was graced with Daniel in 2005 and Elizabeth in 2011. After serving at a church in Niskayuna for fourteen years, God led Ernie and his family to Starpoint in 2013. Super-Important to Know: Ernie makes a mean chili!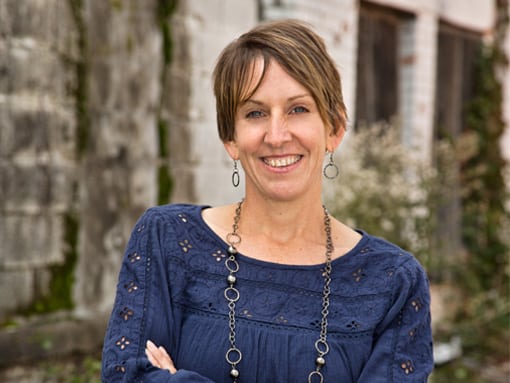 Kristen Burke
Executive Director
kristen@starpoint.church Kristen first came to Starpoint in 2004 after reading an article about the church in the Daily Gazette. Since then she has served our church in a variety of roles, and is currently helping people connect to our church, to each other, and to God. In her free time Kristen enjoys reading, working out, playing with her dog and going on road trips with her family. She and her husband, Andy, live in Ballston Spa and have 2 daughters. Super-Important to Know: Kristen loves grammar. It's a little weird.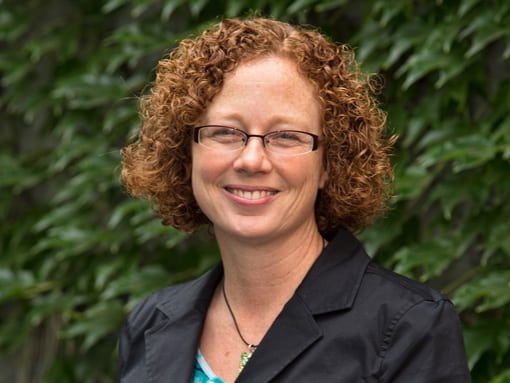 Kelley Johnson
Children's Ministry Director
kelley@starpoint.church Kelley grew up in Stockton, MD, a small town on the Eastern Shore of Maryland. Her college years were spent at Virginia Tech, where she met her husband, Rich. After graduating, she taught high school chemistry until they moved to Florida and had their first daughter, Rachel. Almost four years later, their second daughter, Katherine, was born. Four years after that they moved to New York and started attending Starpoint. Kelley is so thankful for the impact Starpoint has had on her children and is grateful for the opportunity to be a part of our church family. She now dedicates her time and talents making sure every child's time at Starpoint is the best hour of their week!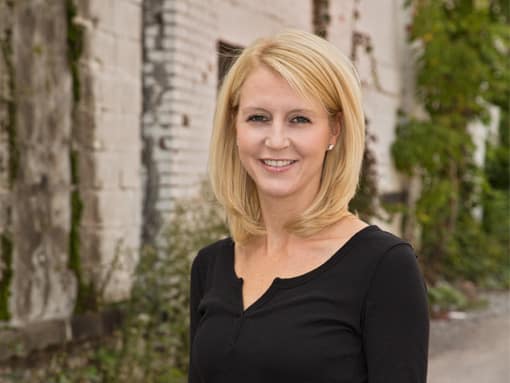 Darcie Disonell
Sunday Service Coordinator
darcie@starpoint.church Darcie grew up in a small town in the Finger Lakes Region of NY. After graduating from high school, she went to college and earned a BS in Biochemistry. While she was in college, she met her husband Tom and was married in December 2006. They have three beautiful children: Devin, Brendan and Hannah. Darcie came to Starpoint Church in late September 2008 after reading The Purpose Driven Life, and her family's life has forever been changed!