Our strategy is twofold: First we want to be a good neighbor, and secondly we want to help the "least of these" (Luke 10:25-37; Matthew 25:34-46). We strive to do these things both locally and internationally.
LOCALLY
Locally you will see us being a "good neighbor" in a number of ways including serving free concessions at all of the Clifton Park Family Performing Arts series, conducting cookouts for Shen school district employees or Town Hall employees, providing a Mother's Care Station on July 4th, and numerous other community events. In addition to caring for our community's spiritual needs, we also feel that God calls us to help those who are in serious physical need. To that end we partner with CAPTAIN to provide Christmas break meals to students, back-to-school clothes from Kohl's, winter coats, and helping Habitat for Humanity and The Ronald MacDonald House to name a few. If you love to serve your community but aren't quite sure where to get involved, Starpoint is the place for you. In fact, we are so passionate about community service that every group at church is required to do at least one community service project a semester. There are lots of opportunities to get involved in large-scale serving events or small group projects.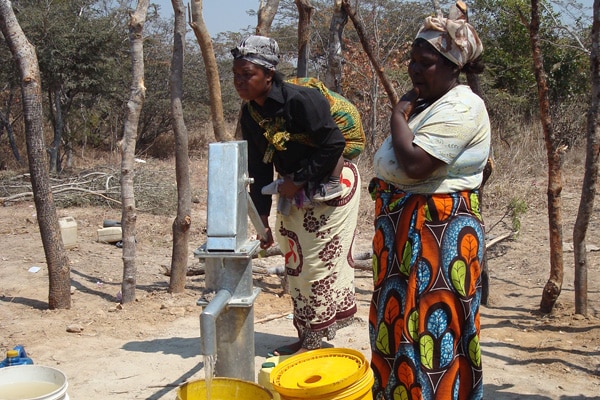 INTERNATIONALLY
We have a crazy belief that we think we can actually change the world by changing one person's world at a time. Our goal is not to make ourselves the heroes in these countries, but to come alongside the churches that are ministering there everyday and help them do what they do–even better. We want those churches to be recognized as the heroes that they are. Our dream is for one person from every family in our church to see and experience third world poverty first hand and have their heart broken for the things that break God's heart.
We love partnering with local churches because unlike NGOs, which risk being removed as political currents shift, churches will always exist – fulfilling the mission of Jesus.