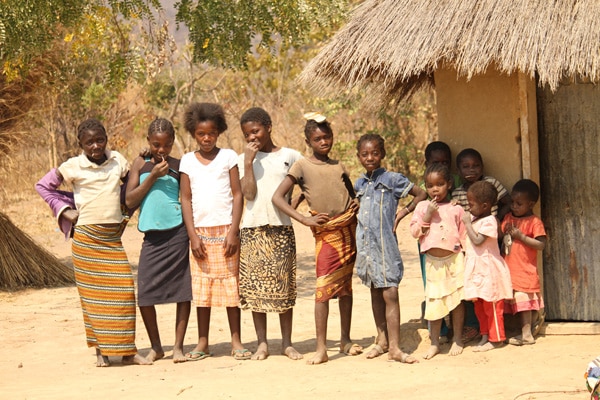 Starpoint partners with churches and other Christian organizations in the world to positively change the lives of the people living in those communities. By partnering with the local church, we are able to make an impact by helping meet the needs of the neediest people. The goal for our international missions trips are three-fold:
Partner with the local church to make a more significant impact in the work in which they are already engaged.
Grow our relationships with our new Kingdom partners
Provide an opportunity for every family at Northstar to grow spiritually by doing God's work on a short-term mission trip to a third world country.
Do you feel like God is speaking to you about serving others beyond our borders? We have had that very same feeling, which is why one of the church's strategies is to help people do that very thing. You probably have many questions, and aren't sure exactly where to begin. Our hope is that you find the information you're looking for right here. Please explore the information and resources on our website. Please don't hesitate to talk to one of our mission coordinators to discuss your questions and concerns and to find out more information about the upcoming trips.
Upcoming Trips
The needs in the world are great, and we think we can actually change the world by changing one person's world at a time. Every small act done through God's love can change the life of a child, widow, family, or entire community.  We plan to send a team of people from Starpoint to Haiti or other countries every year.  To find out more information regarding the upcoming trips, click on the country links below.