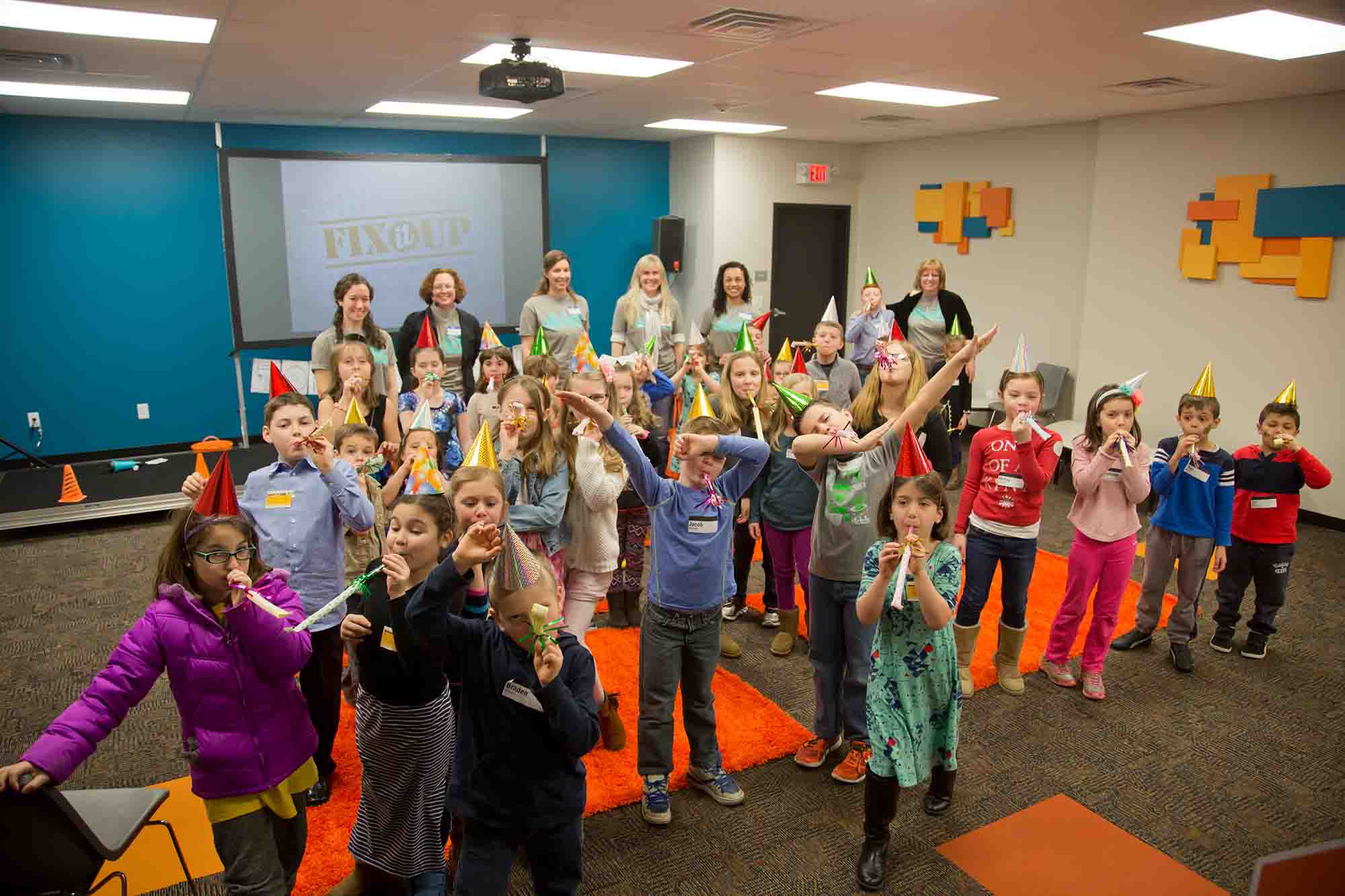 THE BEST HOUR OF YOUR CHILD'S WEEK!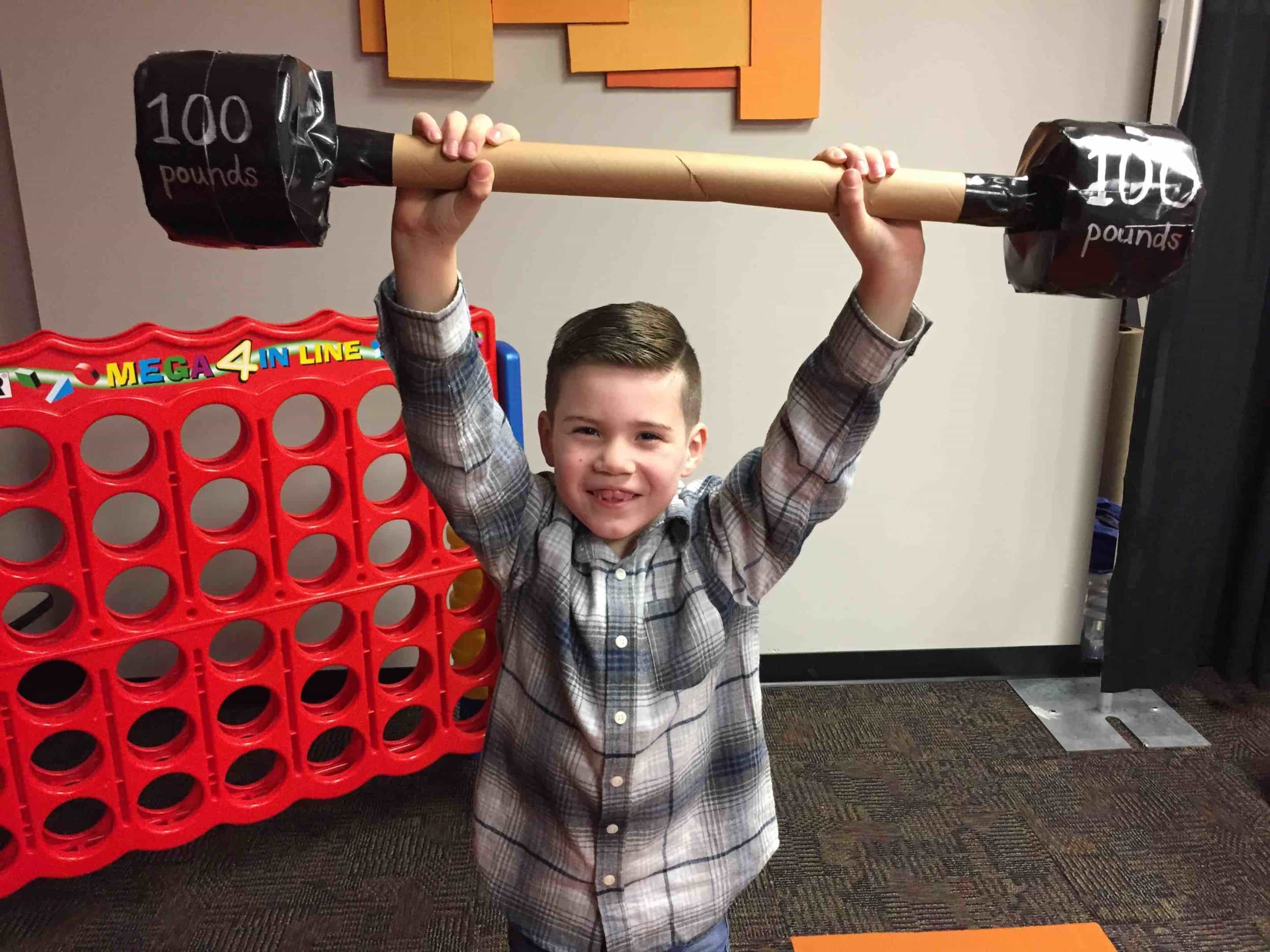 CHURCH IS FUN!
Elementary-aged kids are in a constant state of discovery–they're learning new things about themselves and their world every day.  In our Kindergarten -3rd grade environment, we want to tap into the way kids are naturally wired to discover' so they can begin to experience for themselves who God is, how He sees them and how much He loves them!  In our 4 & 5th grade environment, we build on their understand of who God is and work on applying it to situations they can relate to.
Each week our Starpoint Kids volunteers create an amazing environment for kids packed with worship, Bible stories communicated in creative and kid-friendly ways, and a small group time filled with more fun to help them on their life-long adventure of discovery! These programs are offered at all Starpoint Services.
3 BASIC TRUTHS
We want to partner with parents to help kids experience and own three basic truths before heading to middle school:
I need to make the wise choice
I can trust God no matter what
I should treat others the way I want to be treated.