Middle School is a unique time in a student's life. New school, new friends, new challenges, and new responsibilities. These years are formative, and we want to make sure we are right there with them, every step of the way. At Starpoint's Middle School Ministry, we want to create an environment that is welcoming and fun, where your student can feel comfortable to be who they are. We combine God centered teaching with exciting games and engaging worship to bring your Middle Schooler an experience that teaches them about themselves and their Creator. We aim to be a constant in your student's ever-changing world!
MIDDLE SCHOOL MINISTRY MEETS EVERY SUNDAY DURING THE 10:00AM SERVICE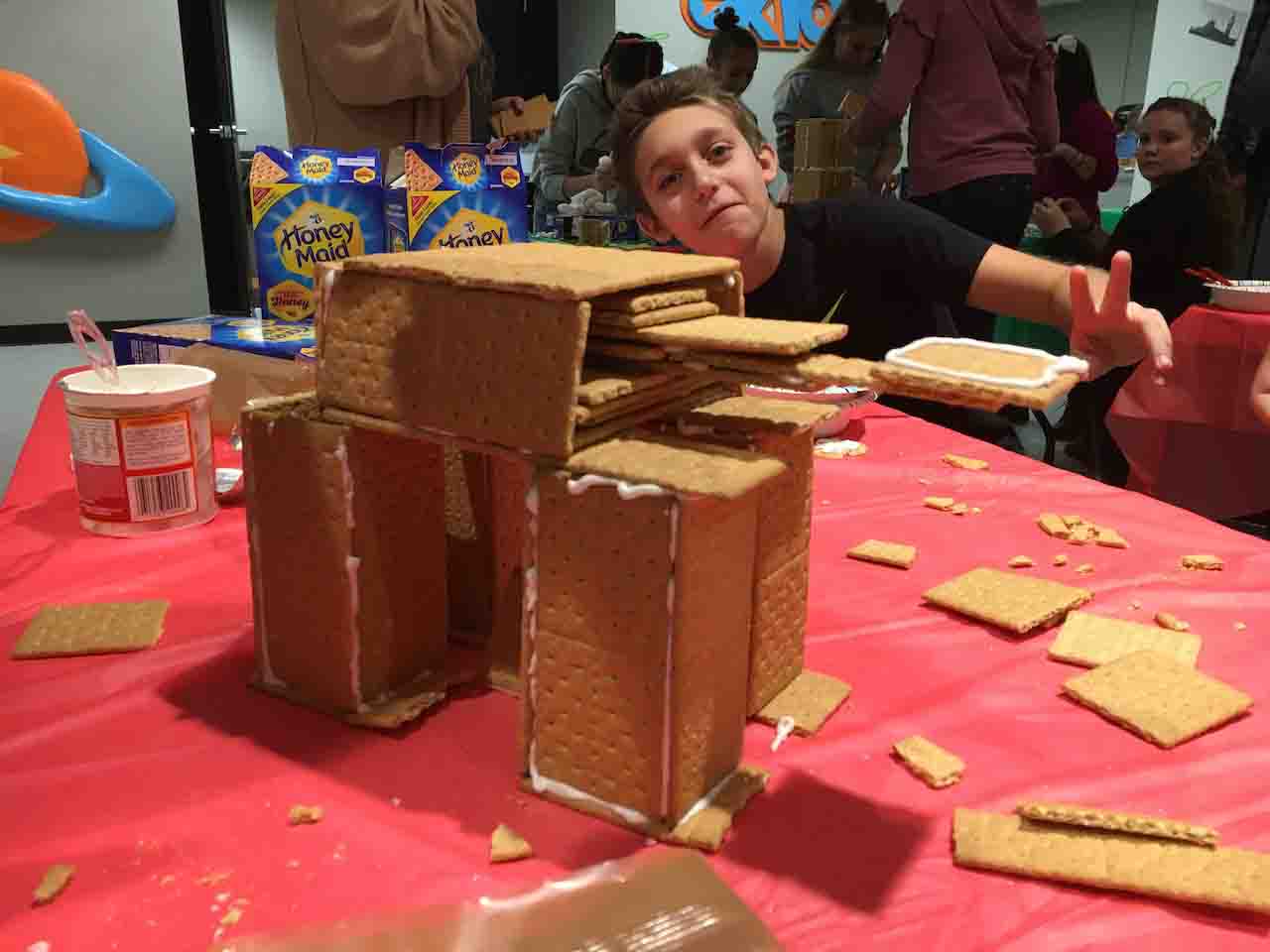 Everything we offer is designed to help middle schoolers begin to take ownership of their faith through these three basic truths:
I will love God because He will never stop loving me.
I will follow Jesus because He knows me better than I know myself.
I will live out God's story so others can know who Jesus is.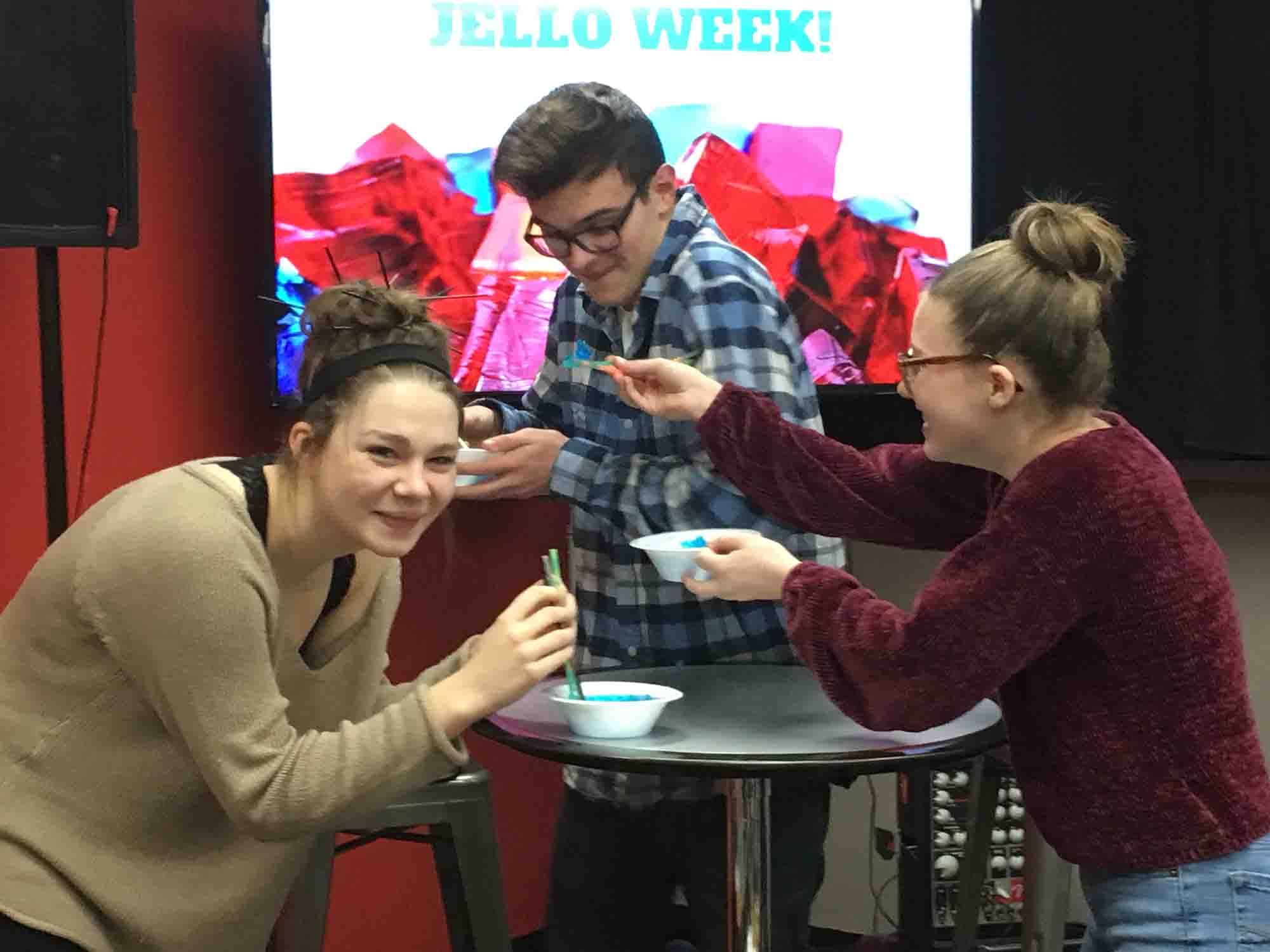 Everything we offer is designed to help high schoolers graduate believing these three basic truths:
I'm created to pursue a relationship with my creator.
I trust what Jesus did to transform who I need to become.
I exist to demonstrate God's love to those around me.
As students get older, they begin to listen to a lot of different voices and form their own ideas. It's important to intentionally engage trusted people as your students seek advice and direction. At Starpoint's High School Ministry, we want to help connect your students with small group leaders who will mentor them, help them navigate difficult situations, and mirror the values you are instilling at home. Students will get to meet others from different schools, have fun, hear a practical teaching from God's Word, and break it down and share prayer requests with their small group leader at the end.  We love watching High Schoolers own their faith!
HIGH SCHOOL MINISTRY MEETS EVERY SUNDAY DURING THE 11:30AM SERVICE.
UNITED is a bi-monthly gathering of High School students, Middle School students and their friends with music, a message, and epic fun!