Our Middle School (grades 6-8) ministry is a place where Middle Schoolers can gather to explore their relationship with Christ and others. Every week there's FUN, a large group Bible teaching, and small groups where students can discuss what they just heard. We exist to help middle schoolers experience three things: wonder for who God is, discovery of who He created them to be, and passion for loving others.
MIDDLE SCHOOL MINISTRY MEETS EVERY SUNDAY AT THE 9:00 SERVICE!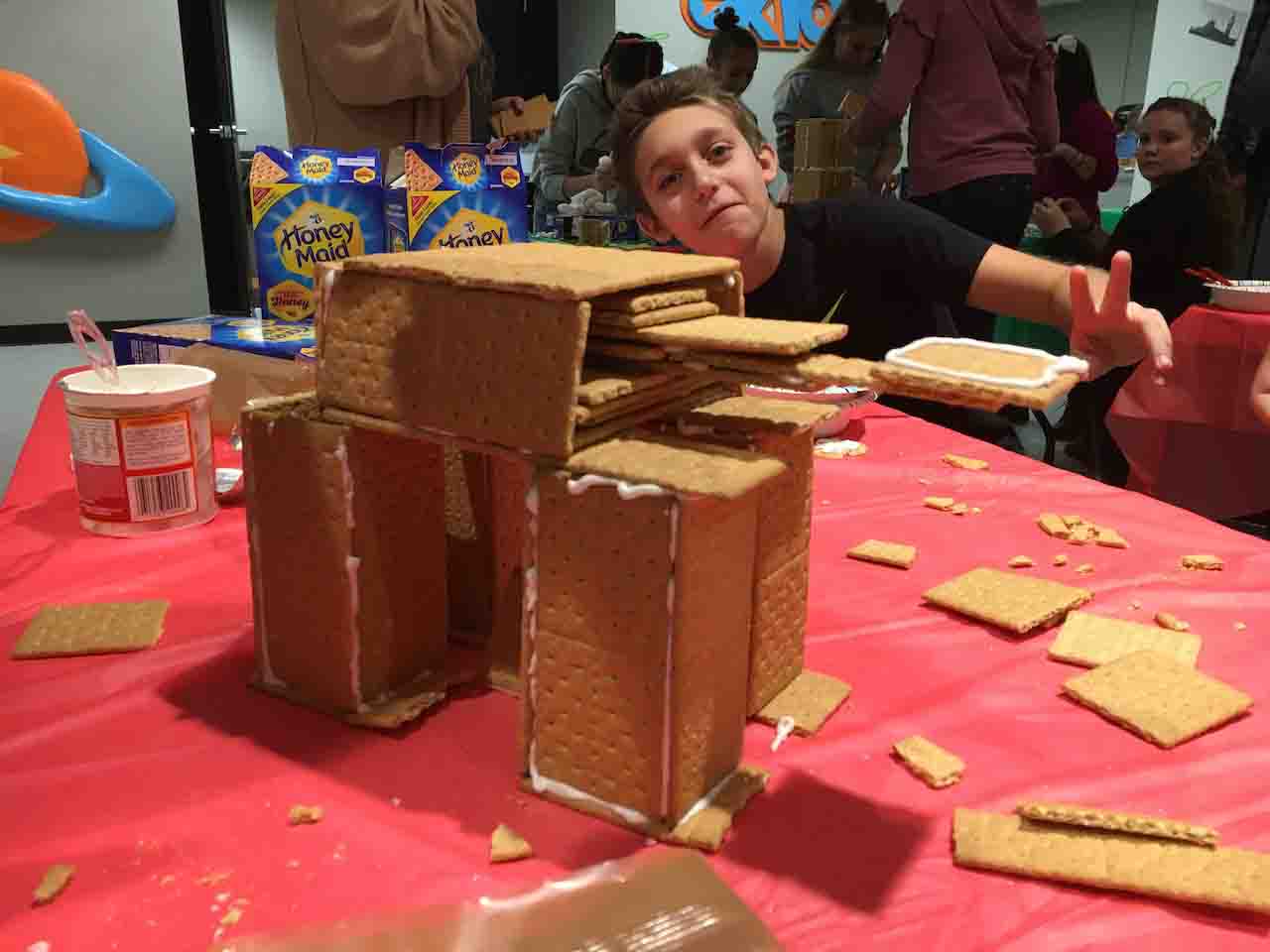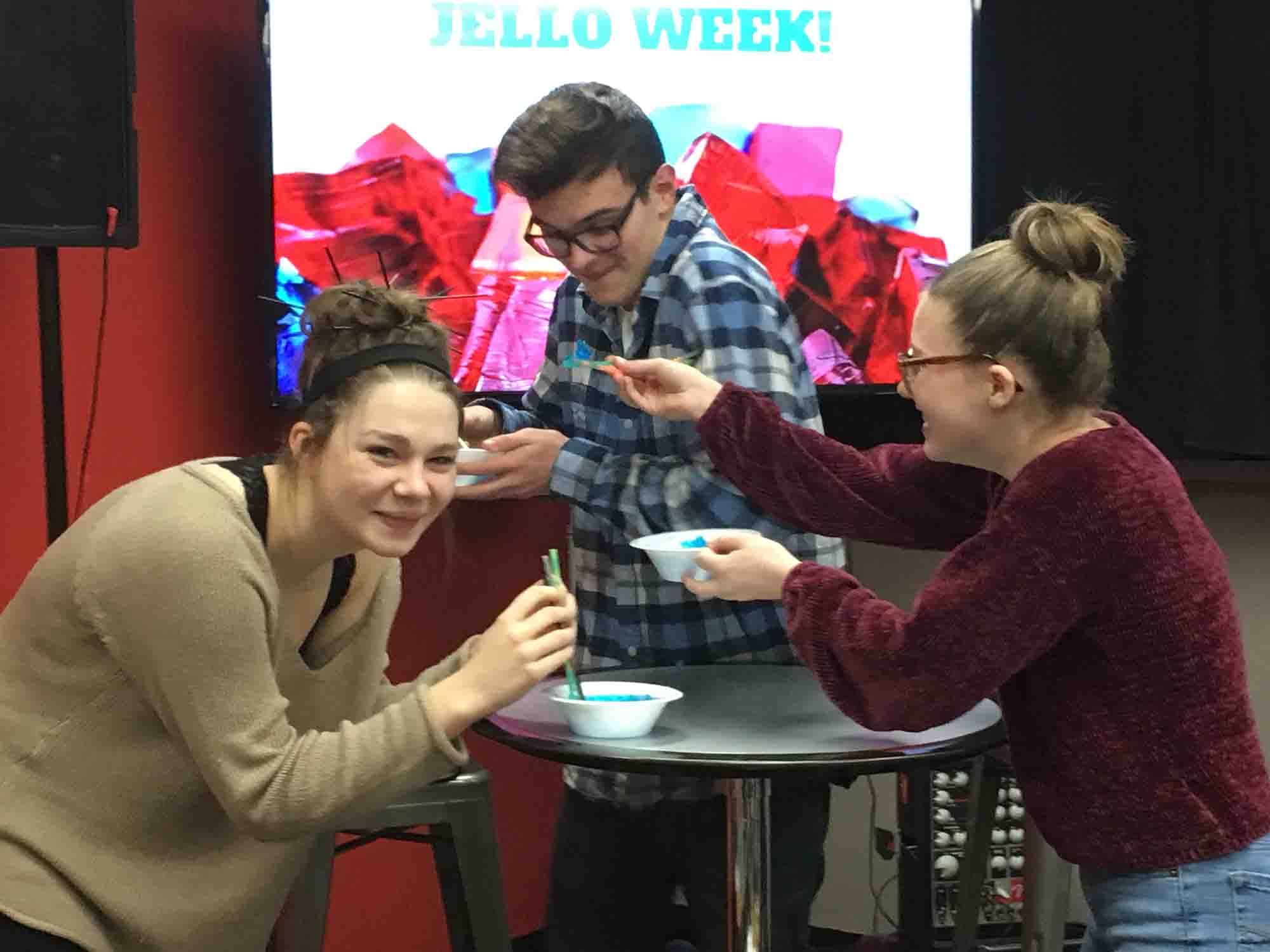 As students get older, they begin to listen to a lot of different voices and form their own ideas. It's important to intentionally engage trusted people as your students seek advice and direction. At Starpoint's High School Ministry, we want to help connect your students with small group leaders who will mentor them, help them navigate difficult situations, and mirror the values you are instilling at home. Students will get to meet others from different schools, have fun, hear a practical teaching from God's Word, and break it down and share prayer requests with their small group leader at the end.  We love watching High Schoolers own their faith!
HIGH SCHOOL MINISTRY MEETS EVERY SUNDAY AT THE 10:30 SERVICE.
UNITED is a monthly gathering of High School students, Middle School students and their friends with music, a message, and epic fun!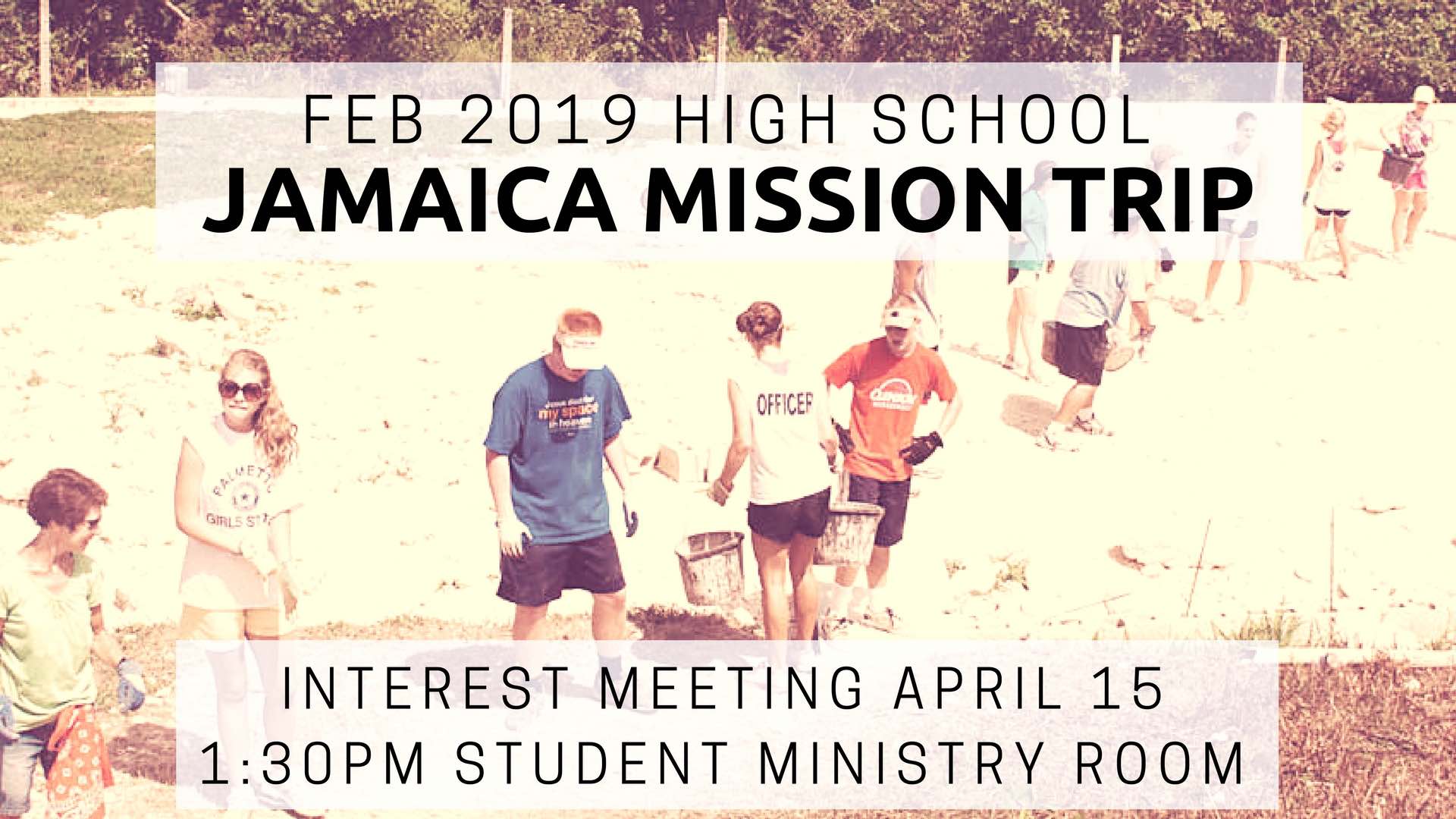 In February of 2019 our High School ministry is planning a short-term mission trip to Catadupa, Jamaica with Experience Missions, an organization specializing in youth missions. If your son or daughter is interested in finding out more about this trip, email kristen@starpoint.church!