Start a New Tradition This Christmas!
We have 7 identical, live services to choose from over 3 days!
Thursday, Dec. 21 @

6:30pm
Saturday, Dec. 23 @
4pm & 6pm
Sunday, Dec. 24 @
8:30am, 10am, 11:30am, & 1pm
*Registration Required
CELEBRATE WITH US
The peace and joy of Christmas is meant to be shared. We welcome you and your loved ones to gather with us for a joyous celebration of Jesus' birth! No matter what your year has been like you can still experience peace and hope!
Gather with the Community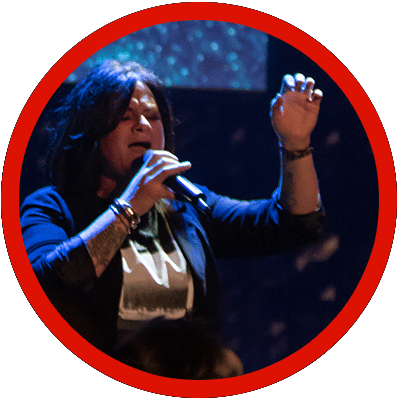 Experience the Hope of Jesus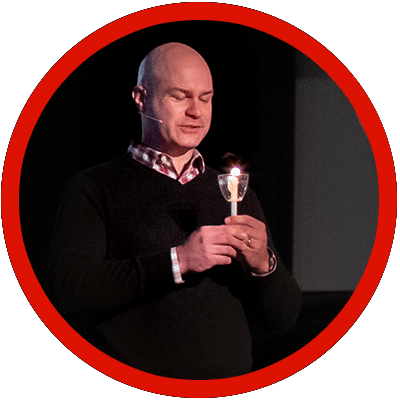 THE GREATEST GIFT
The greatest gift of the season can't be purchased at a store. It's not a what, but a who. A Who that has been reaching out to you your entire life. Christmas is the perfect time to explore what faith is all about and where lasting peace, hope, and joy come from.
"I bring you good news that will bring great joy to all people.

" 
– Luke 2:10
IT'S THE MOST WONDERFUL TIME
OF THE YEAR BECAUSE OF JESUS!
Is registration required?
Yes, we want to make sure everyone has a seat and an enjoyable experience. We don't want to have to turn anyone away because of capacity issues. By registering it ensures each service has adequate seating and parking. Our services have become a Christmas tradition in the Capital District and we offer many options so you can find one that works and has available seating and childcare. 
Is there children's programming?
We will have children's programming at each service for children from birth-5 years old. We encourage all children in this age group to utilize our amazing and free children's programs so everyone can enjoy and focus on the service without distraction. We believe God has something He wants do say to you!
Will I be watching a video or will the pastor be live?
Our Pastor will be live at all services and you can even meet him afterwards if you want.
Will this be a traditional or modern Christmas service?
It will be a beautiful blend of both. Our service will start off modern and end with traditional Christmas songs and a candle lighting ceremony for everyone to participate in. 
Do I need to be part of Starpoint Church to attend?
Not at all! Everyone from the community is welcome! No matter your thoughts on God or church we welcome you to one of our Christmas Eve service.
Will there be an online option as well?
Yes! We will be live, online all 7 services. You'll have to provide your own candle though if you choose this option 🙂
EXPERIENCE THE JOY OF CHRISTMAS!