COME TOGETHER

FOR OUR WORLD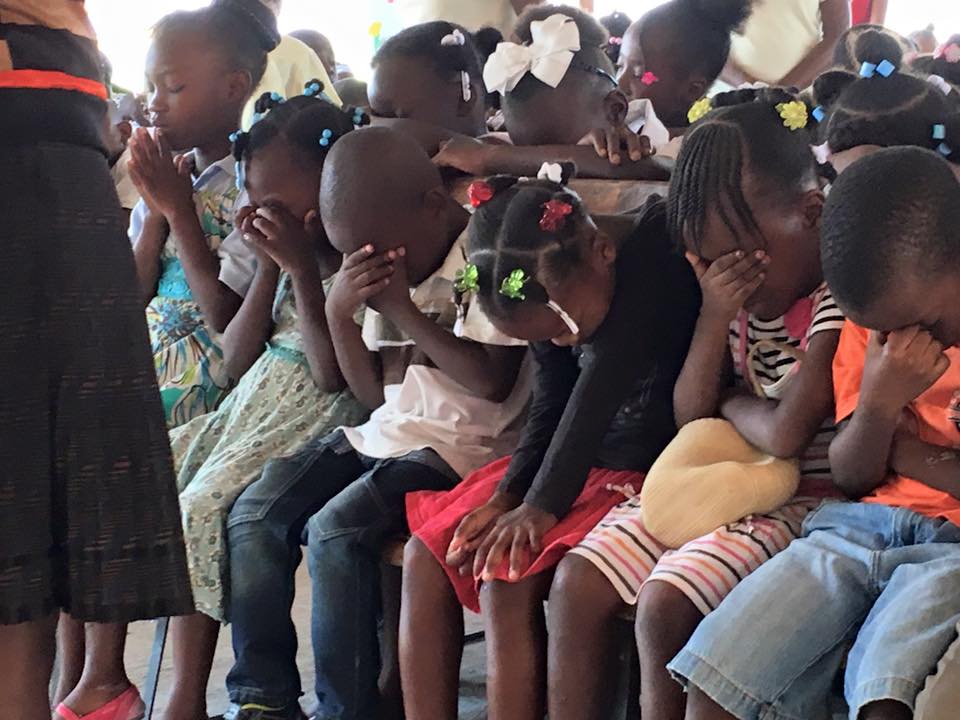 COME TOGETHER
FOR MISSIONARIES
Starpoint helps to support missionaries throughout the world as they share the gospel with people everywhere. In the last year alone, our partnership helped make it possible for 3,650 missionaries to baptize 107,701 new believers, start 22,744 new churches!
COME TOGETHER
FOR DIGITAL MISSIONS
Did you know we have new guests each week who were first introduced to Starpoint through an online service? We have hundreds and hundreds of people who are part of our online community who are growing in their relationship with Jesus. We even have online only Growth Groups for this community. We've seen people from our online services decide to follow Jesus and move forward with baptism. We have people from Alaska and as close by as Vermont who are gathering others to participate! We are taking new ground for God's Kingdom and we want to continue to expand this important mission opportunity in 2023.

I saw a great multitude from every nation and all tribes and peoples and languages standing before the throne.
–Revelation 7:9