Join us for our upcoming Bloom event on
September 17 at 6 PM at Starpoint Church.
Do you carry around the burdens of the world? Have you tried to worry less, but trying not to worry makes you worry more? Maybe you don't consider yourself a worrier in normal circumstances, but we are in anything but normal circumstances right now so this worry thing is new to you!
Jesus has a lot to say about worry and it's actually really helpful! You can start preparing your heart by reading Matthew 6:24-30 now!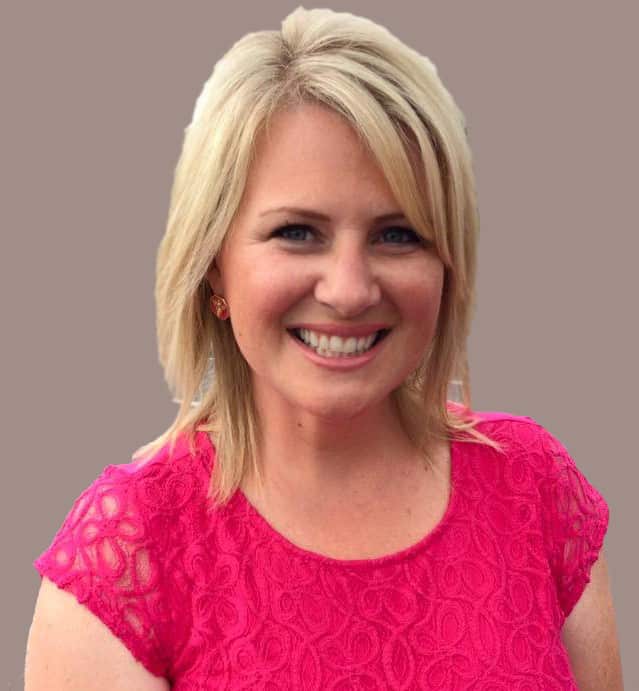 Our vision is for women and churches to unite under the Name of Jesus Christ as they Worship, Connect, and Bloom in their faith.
Do I need a mask?
We are currently following state mandates and will update as needed. Guest should feel comfortable wearing a mask if they choose. 
Is there a cost for Bloom?
Bloom is a free event for all women ages Highschool and up sponsored by Starpoint Church!
What is Bloom?
Bloom is a free worship gathering for the women of the Capital District of NY held every other month. Hosted by Maryanna Lilly and The Bloom Team, these gatherings are an extension of what Jesus is doing in and through Starpoint Church.
We believe God is doing something very special in uniting the local churches as the body of Christ to encourage one another in our relationships with Jesus and one another!
You are invited to come, rest, worship, learn, connect with other women and with Jesus! Together we will BLOOM!
What time?
Pre-Party begins at 6:00 pm which includes fun events such as a food, photo booth, prizes, & fellowship.
Worship begins at 6:30-8:30 pm
Where do I go?
410 21st Century Park Dr
Clifton Park, NY 12065
When you arrive on Starpoint Campus campus, look for black and white flag signs and follow them around the long drive to the Worship Center.
What do we believe?
We believe every woman is loved mightily by the King with a God-given purpose and destiny. Whether you feel close to or far away from God, it's okay to not be okay. You're welcome to come as you are and be encouraged, refreshed, and find new hope and joy in the Lord.
Is there childcare?
Although there is no childcare offered for this event, we don't want this to be a limitation for any mother wishing to join us. Please let us know if we can assist a mother who needs childcare to join us at
this event.
What can I expect?
The evening typically looks like this:
Pre-party 6 – 6:30 PM – We kick off the night with some food and fun!
Worship 6:30 – 7:15 PM – We like to sing a little louder and worship the Lord with songs that you'll hear on the local Christian radio.
Message 7:15-7:45 PM – You'll get to hear from some incredibly dynamic Christian women speakers who will bring you a life-giving message that is Biblically based.
Connect Groups 8-8:30 PM – We love to end our evening together with a time to talk about what we learned and pray together. These groups are led by a Connect Group Leader and will facilitate conversation and pray for you. Of course, these groups are optional.
Registration is FREE but it is required to attend. Registration will be open until September 10th. There is no day of event registration available.
Once registration hits capacity, all further ticket holders will be placed in overflow worship rooms. If seats in the auditorium become available the night of the event, a Guest Services Team member will escort you to the main auditorium if you so choose.