YOU HAVE OPTIONS!
Sometimes Sundays just don't work and online church doesn't cut it. We've got you covered with Thursday services! Try it and see what you think!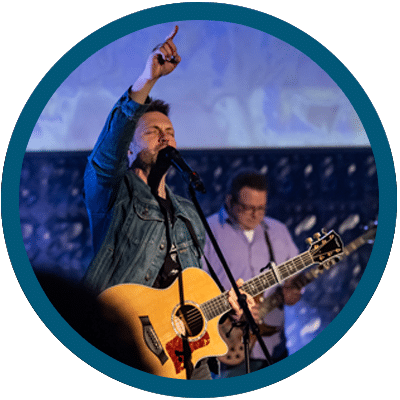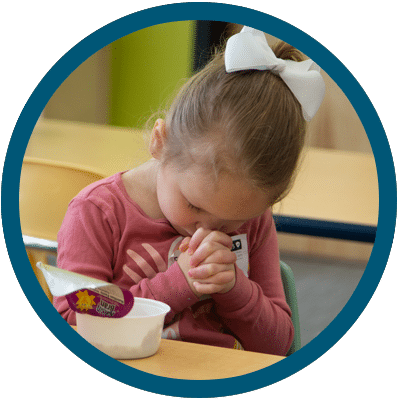 THE GENIUS OF &
Now, you don't have to choose between competing values. Thursdays eliminates the need to pick. You move from an "or" choice to the beauty of "and." Plus it gives you another opportunity to invite a friend!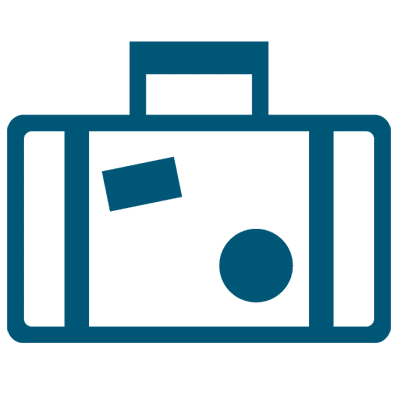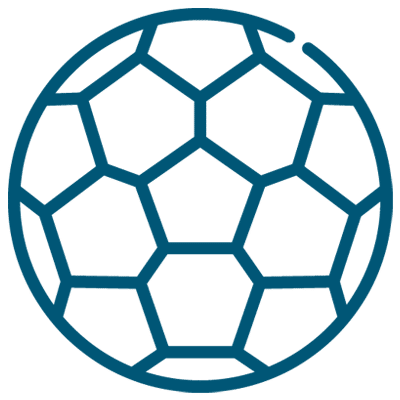 FIX YOUR WEEKEND CHALLENGE 
TRY THURSDAYS!
Is the teaching live?
Yes! You will actually get to hear the message before everyone else does on Sunday. 
Will there be children programs?
Yes! We will have children programming from birth to 5th grade. The same programs we have on Sundays. 
What about the worship?
Starpoint has been blessed with skilled worship leaders and musicians that help us offer our best praise to God. The same type of worship you've come to expect on Sundays will be happening on Thursdays. We are exciting to have another day to praise King Jesus! 
Will this be the first service or the last service?
Thursdays will be the first service of the week.