YOU CAN CHANGE THE WORLD AROUND YOU
We think it's possible for kids and volunteers to create a ripple effect that can impact the world around them in ways they will never forget. God put you onto this planet to do the same thing – to make waves.
DAY 1
GOD HAS A PURPOSE FOR EVERYTHING!
Life Saver:
God made you for a purpose!
DAY 2
JESUS INVITED PEOPLE TO FOLLOW HIM!
Life Saver:
Jesus invites us to follow Him too!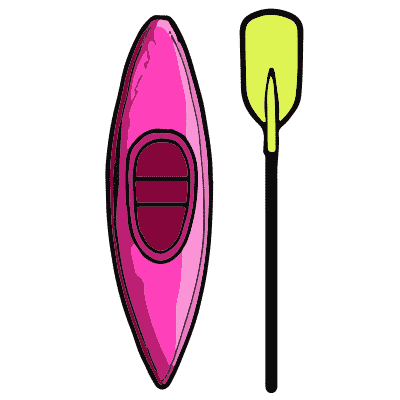 DAY 3
JESUS IS ALIVE!
Life Saver:
You can trust Jesus with your life!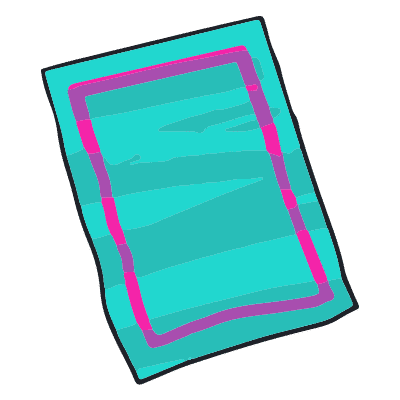 DAY 4
JESUS WANTS US TO CHANGE THE WORLD!
Life Saver:
We can change the world when we love others as Jesus loves us!
VOLUNTEER TO HELP AT VBS
If you are part of our Starpoint family, we need your help to make VBS a success! There are so many areas for you to serve including games, snacks, small groups, crafts, and registration to name a few. We will be serving dinner to all volunteers and their families each night so you can come straight from work. There will be childcare available for ages birth through those entering Kindergarten. 
"Whoever believes in me…rivers of living water will flow from within them."

– John 7:38 (NIV)
LET'S MAKE WAVES TOGETHER!
READY TO GET STARTED?
Come catch a wave with us at VBS as we learn how to impact the world with God's great love!

What is Vacation Bible School?
VBS is an awesome week filled with fun games, crafts, live worship, teaching, and a chance to learn more about God and His love for us! VBS will run Monday-Thursday evenings the week of July 18-21 from 6pm-8pm. We'll start the evening with everyone together for an opening rally before rotating in grade-based groups through stations that include crafts, games, snacks, teaching, and a time in small groups. We will all come back together for a short closing before dismissing at 8pm.
What ages can participate?
VBS is open to all children entering 1st-6th Grades for the 2022-23 school year.  
What does it cost?
VBS is FREE! We are excited to offer it to kids and want anyone who wants to come to be able to attend.
Do I need to be part of Starpoint Church to attend?
No! Any child entering 1st-6th Grades is invited to join us!
Do I stay with my child during VBS?
No, this is a drop-off program. You will need to come inside to check your child in and out each evening, but you should plan to head out after drop off and come back at the end of the night.
What if my child can't come every day?
No problem! We encourage them to be there every night for the best experience, but understand that may not be possible for everyone.
My child has a food allergy. Can they bring their own snack?
Absolutely, but we will also do our best to work with you to provide a safe and fun alternative snack for your child, just make sure to let us know about your child's allergy.
What about my child with Special Needs?
We have a heart for kids with Special Needs, and we will have a team at VBS ready to partner with you, and if possible, walk alongside your child as a buddy. Please let us know as you register what special care your child might require so we can plan accordingly.
I have a question that isn't answered here. Who should I contact?
Please email any additional questions to heather@starpoint.church and your question will be directed to the appropriate person to be answered.
DON'T MISS THE FUN!
November 19, 2022; 4 - 6:30 pm