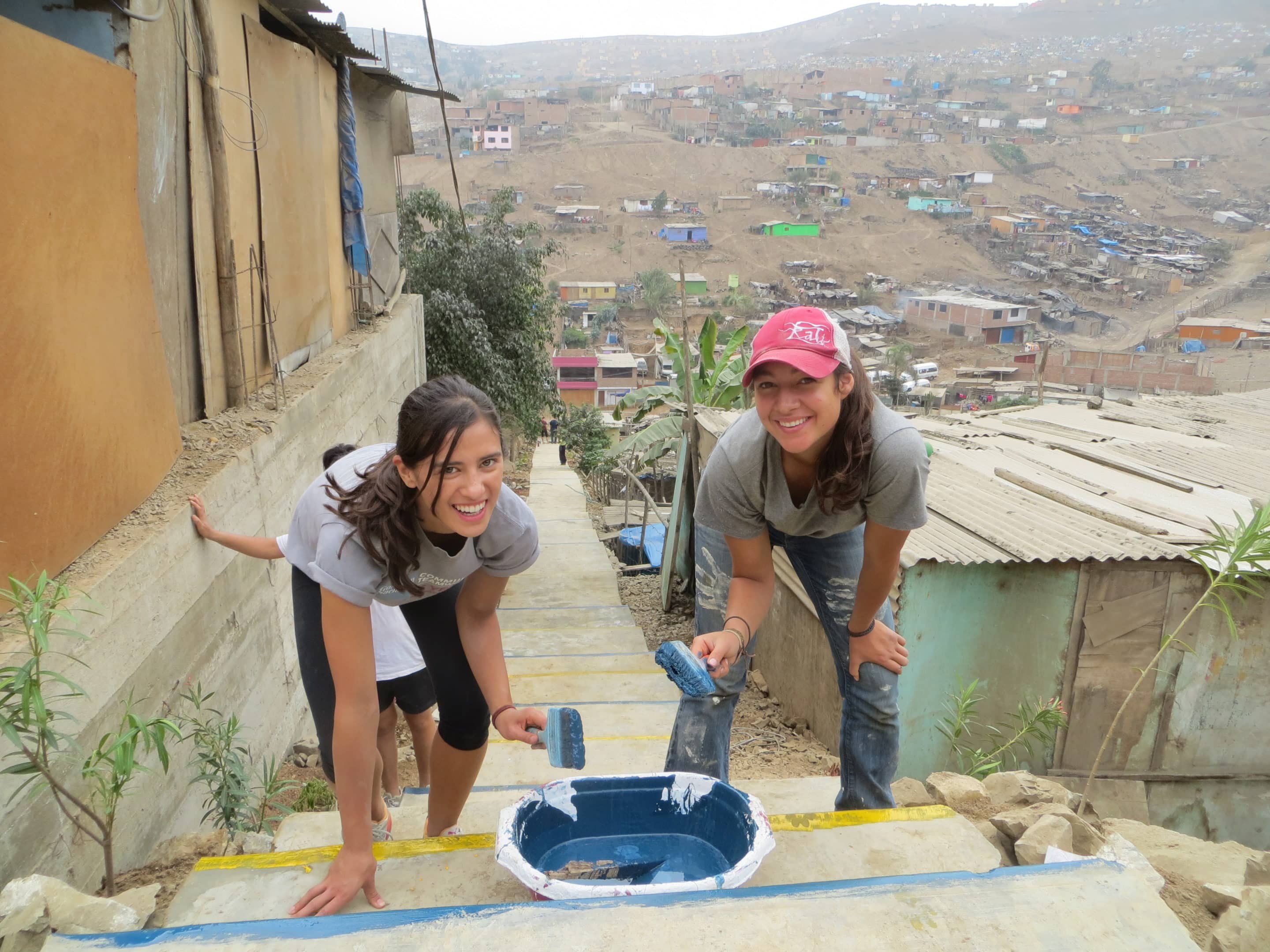 Haiti
Spend 5 days in Haiti as we work with Compassion International at HA833, our partner church project with Eglise Baptiste Mebsh de Bertin Church, in the Carrefour region of Port-Au-Prince, Haiti. The focus of this Mission Trip is to spend time lifting up the children of HA833 through direct interaction including classroom visitation,vacation bible school, play, and giving more hugs and kisses than you could possibly imagine.
Working through local churches, Compassion International provides the children of Haiti with the opportunity to rise above their circumstances. With a focus on developing each child spiritually, physically, economically and socially, Compassion International strives to provide the skills necessary for each child to become all that God has created them to be.
On this trip, you will have the opportunity to meet and spend time with your sponsored child and visit with their family. If you don't yet sponsor a child, that's OK too!  But, we'd be willing to bet that you'll leave Haiti as the sponsor of a beautiful child that you've had the privilege to connect with during the trip!
SPONSOR A CHILD TODAY AT OUR COMPASSION PROJECT
Spend Sunday celebrating and sharing the love of God with the congregation of Eglise Baptiste Mebsh de Bertin Church. We promise that you'll leave the service filled with grace and with the promise of a new day to come for the Carrefour region.
Immerse yourself in the culture of Haiti as we spend time seeing the region, meeting the beautiful people of Haiti, dining on local foods, and spending time with the 300+ children of HA833. We guarantee that you will not come back the same!
Trip date October 8 – 12, 2015
Number of days 5 days
Estimated cost $2,000 – $2,200
Trip Leader   
                               Due              Amount
Deposit                 February      $300 1st payment
                               March          $700 2nd payment
                               May             $700 3rd payment
                               July             $300-$500