START YOUR ENGINE!
If you are discouraged or in need of fresh fuel for your soul, this night is for you! We will have a powerful message from Ps. Mike Linch the Pastor of Northstar Church in ATL. What's on the other side of your white flag is worth holding on for!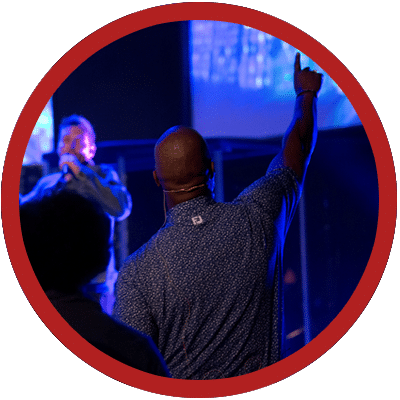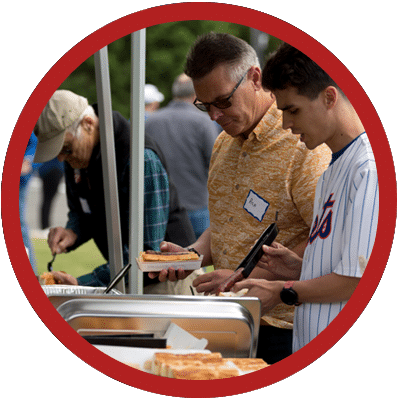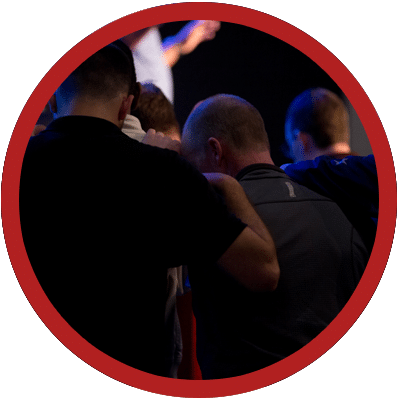 HOT WHEELS RACE
We not only want to fuel your soul, but we also want to fuel your stomach with amazing FREE race food! We will also have our own car race. Bring your fastest Matchbox/Hot Wheels car for a chance to win the trophy!
"If I was anywhere near Albany, I'd be at Starpoint Church for this Man Up.

" 
– Ricky Bobby
IT'S TIME FOR A PIT STOP TO
FUEL UP YOUR SOUL!
What is a Hot Wheel Race?
Think pine wood derby race without having to have any wood working skills. Just bring a Hot Wheels or Matchbox car with you to race. We have a specially built track to race 4 cars at a time with a digitally timed finish. Bring your car to race against other guys! The fastest car will go home with a trophy! 
What is Man Up?
Man Up is for men 16 and older. It's a special night designed with guys in mind. The purpose is to help men take responsibility for their life and their faith. At each event we hear from a different speaker, with a different focus. We pray this bi-yearly event encourages and inspires men on their faith journey. 
What ages can participate?
Man Up is for men 16 years and older. 
What does it cost?
Man Up is FREE because of the generous people at Starpoint Church. 
Do I need to be part of Starpoint Church to attend?
Not at all! Every guy is welcome to attend no matter how little or how much church experience you have. And be sure to bring a friend!
Why do I need to register?
We have limited seating for this event, so we want to make sure to minimize the possibility of having to turn guys away at the door.